Founding Member
Posts: 967
Joined: Fri Mar 01, 2013 11:00 pm
I'm almost afraid, but I must know. I am waiting for delivery of what will be the best watch in my collection, but I don't know what is engraved on the back. If anyone can translate or knows someone who can, I would appreciate it. Hopefully it doesn't say hooker of the year.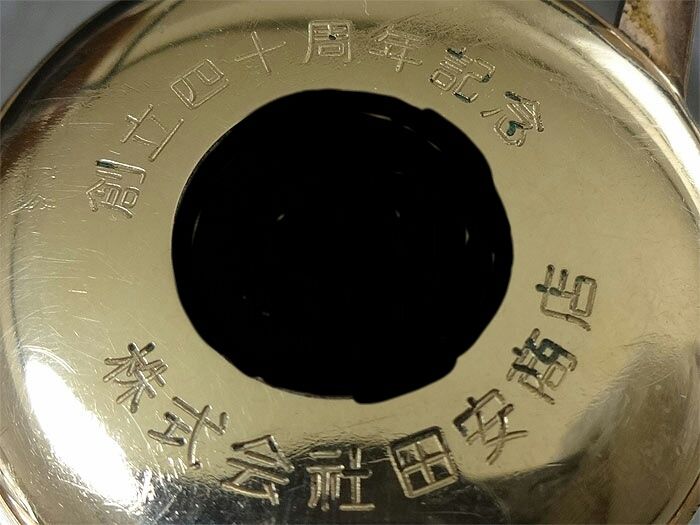 It's easier to fool people than to convince them that they have been fooled.