Founding Member
Posts: 1078
Joined: Sun Apr 01, 2012 10:00 pm
This show was/is great. One of my all time television favorites.
Watches worn by Mad Men
CHRISTIE'S | Watches | Auction Preview | December 2, 2015
snip
A unique chance for watch collectors and Mad Men aficionados — four vintage watches worn by Don Draper, Roger Sterling and co. in the multi award-winning TV drama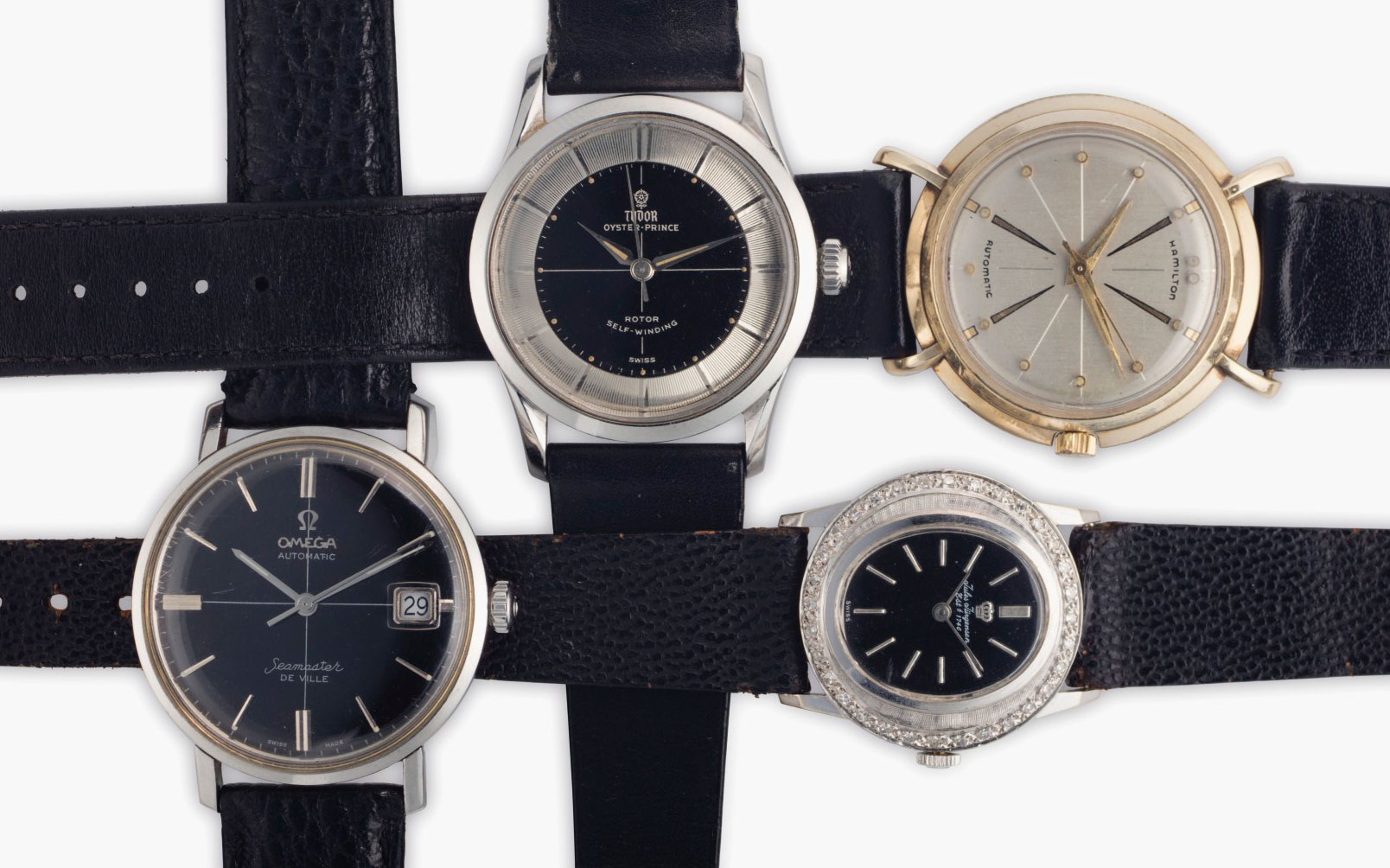 http://www.christies.com/features/Watches-worn-by-Mad-Men-6901-1.aspx
Last edited by
DBCooper
on Wed Dec 02, 2015 2:12 pm, edited 1 time in total.