Moderator
Posts: 1051
Joined: Sat Mar 31, 2012 10:00 pm
Inspired by Tony (learningtofly) and his sharp as hell watch blog,
http://halfpastthehour.wordpress.com/
I decided to invest a bit of time and money into my current collection rather than adding to it. I contacted a photographer who does product/commercial photography for local businesses. She was excited to do the job, as she had never photographed watches before. Two hours+ and a lot of trial and error with different angles, she produced a nice set of photos to document my collection. I will be using her pics from now on in the WURW threads (so stay tuned), but thought I would share some of her other detailed pics showcasing interesting aspects of the watches.
Enjoy and thanks for looking!
The watch box
The professional at work in her "studio"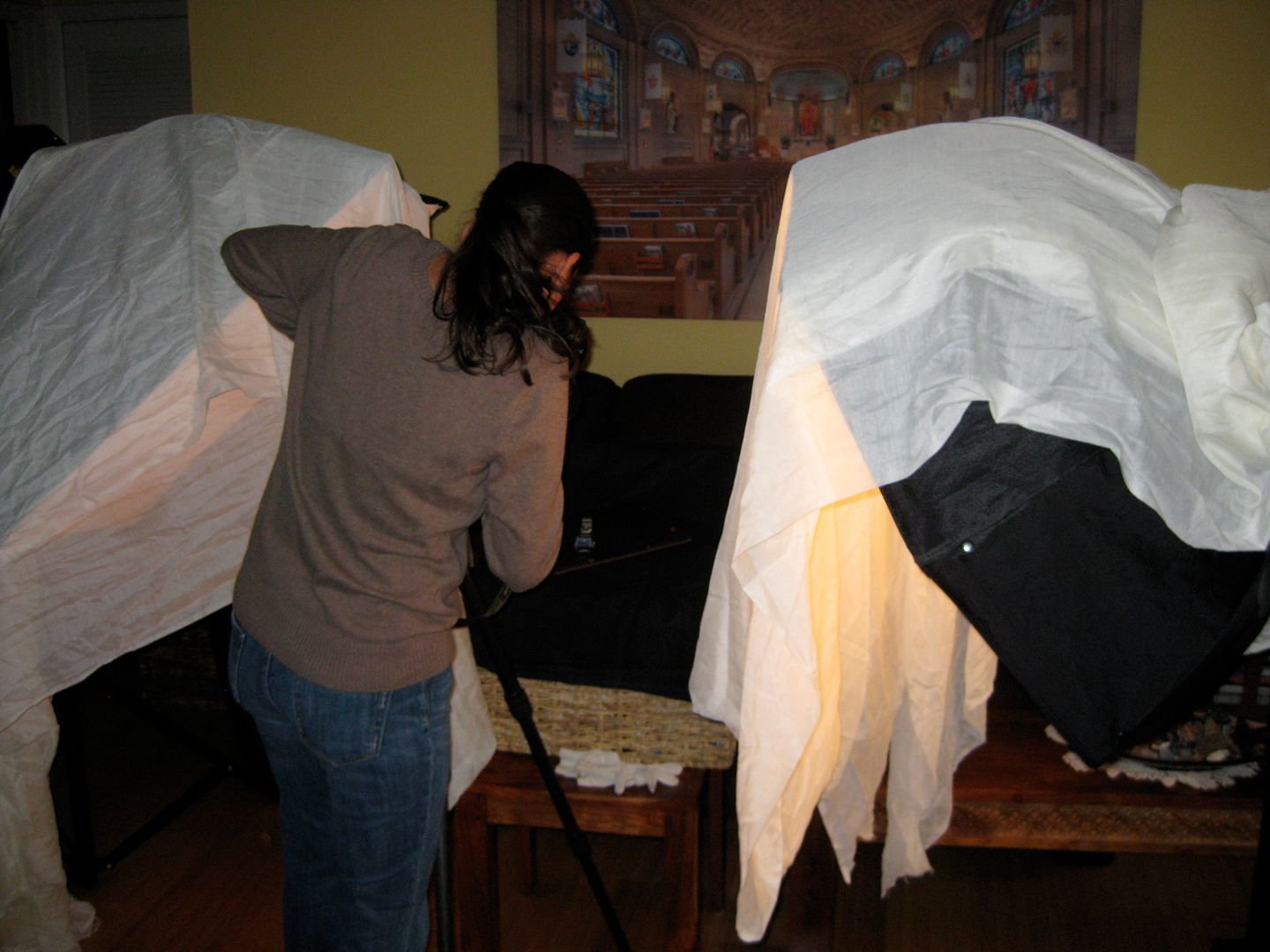 Seiko Sport 150
Blue cabochon on the Cartier crown
Royal Oak and the gold rotor
Max Bill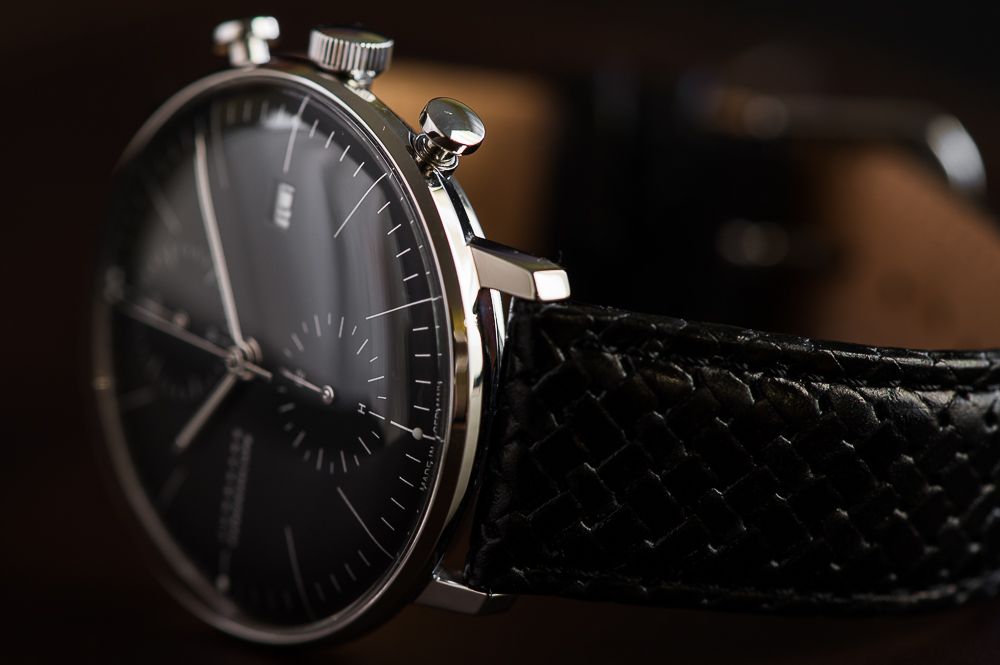 Seiko Windward
Alba Bullhead
Rado Sintra in golden ceramic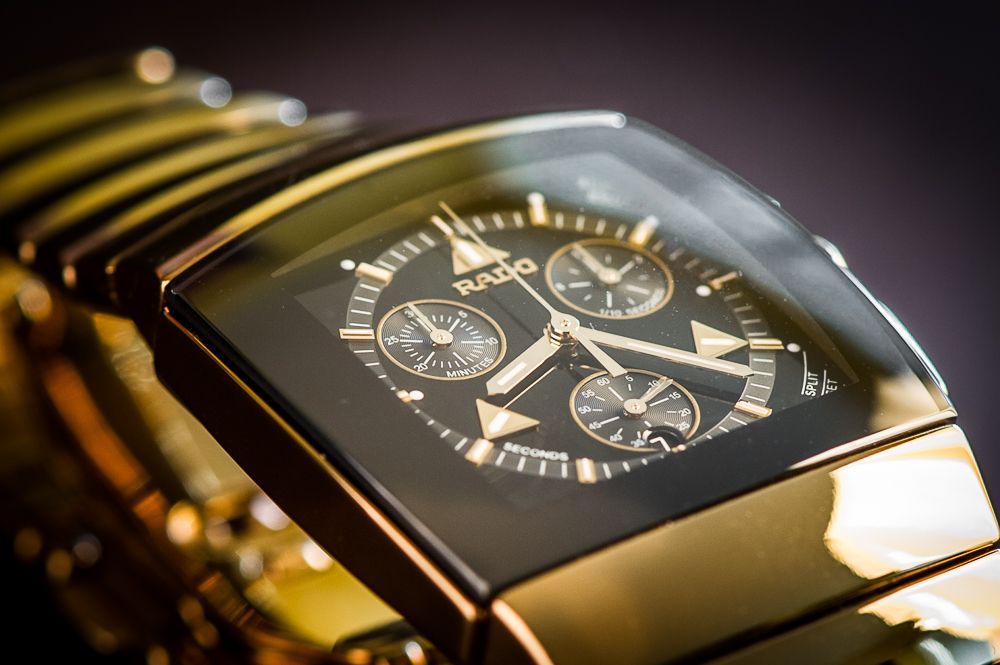 Radiomir crown