Moderator
Posts: 1242
Joined: Sun Jul 08, 2012 10:00 pm
...it just needs a good case cleaning and the fine scratches polished out and maybe have the strap cleaned and conditioned. But for comfortably under $200 shipped I think it will be well worth it.
Before pics: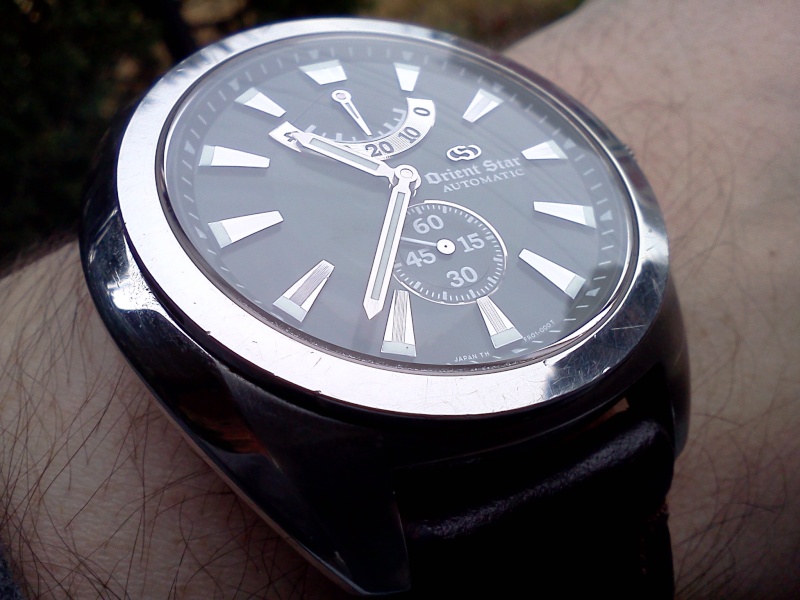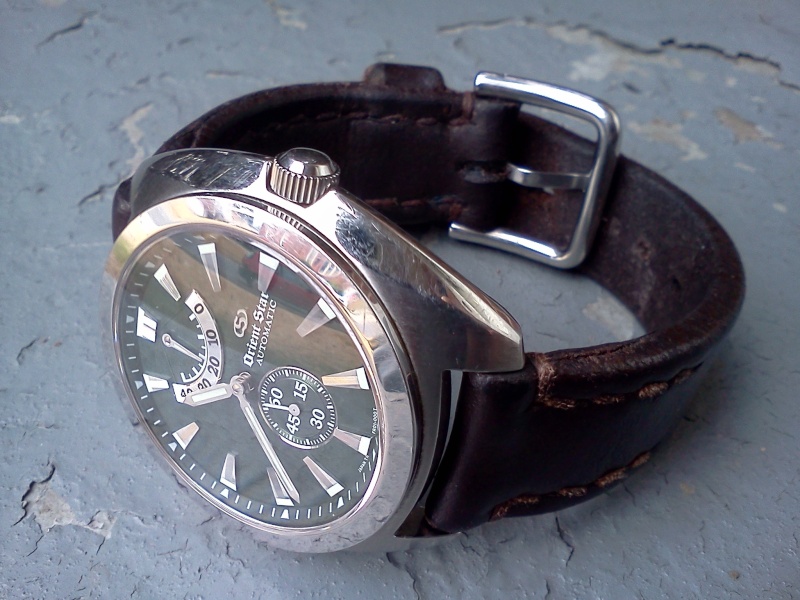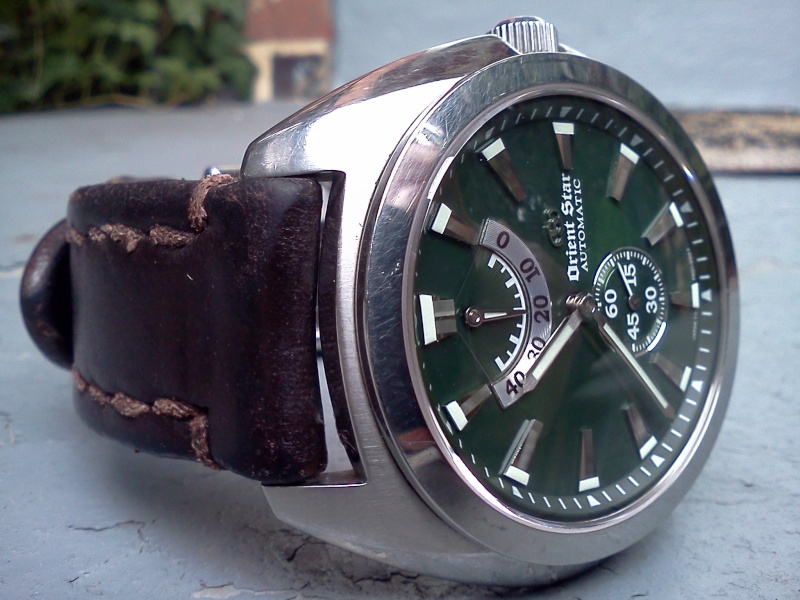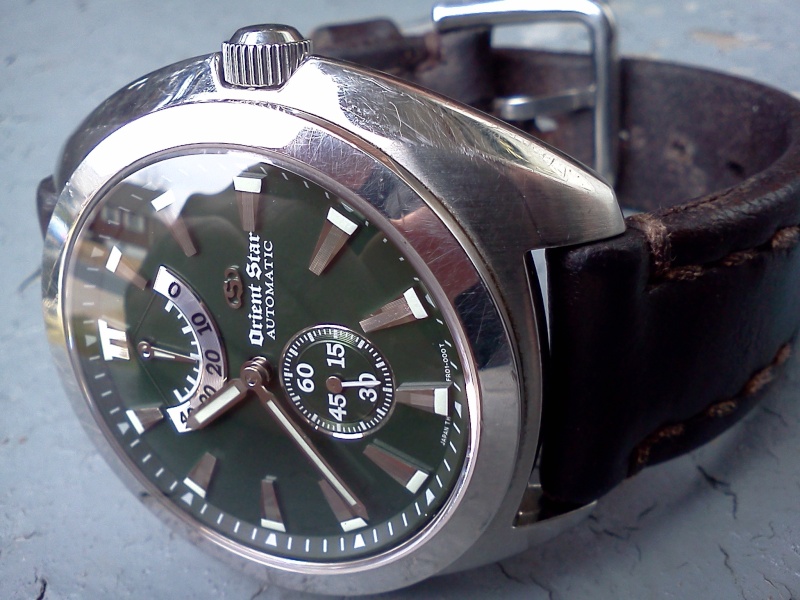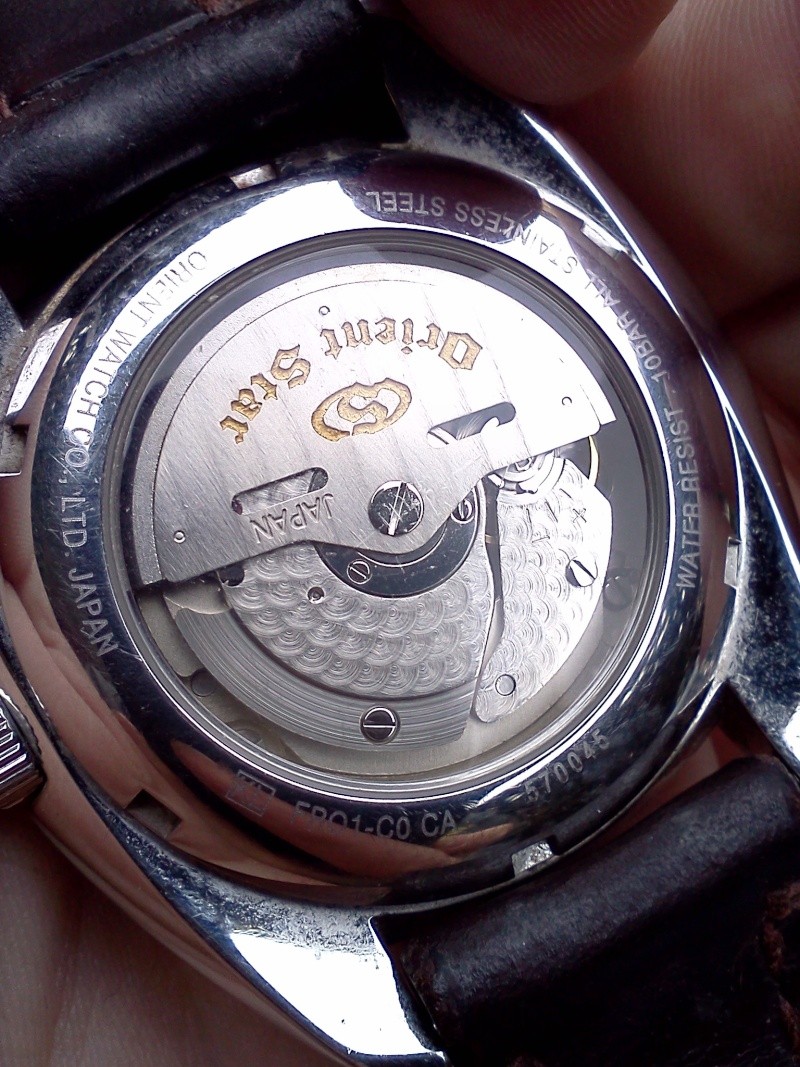 This is the first green dial I've owned since the Fossil I had in high school over 10 years ago. Normally I'd replace the strap on a well used watch but the Japanese made Somes strap is part of the package, they're very stiff when new but this one is broken in and VERY comfortable.
I'll post pics when the cleaning is complete.
Last edited by
No such person
on Tue Jan 01, 2013 9:49 am, edited 1 time in total.
DOOM - The WatchForums Supervillian