Moderator
Posts: 1242
Joined: Sun Jul 08, 2012 10:00 pm
No special occasion, she just purchased it on Friday, it's incoming from California, NIB with tags.
Here are the best pics I could find and steal from the net: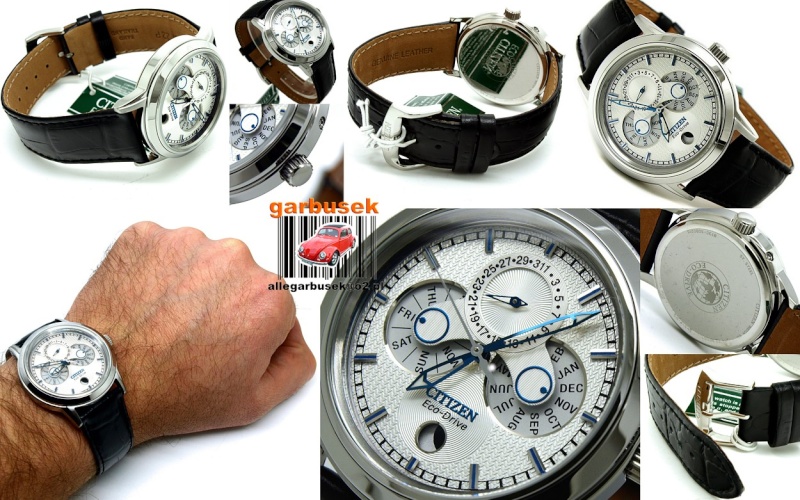 Eco-drive, month, day, date, moon phase, happy Andrew.
I threw on the last one she bought me to celebrate.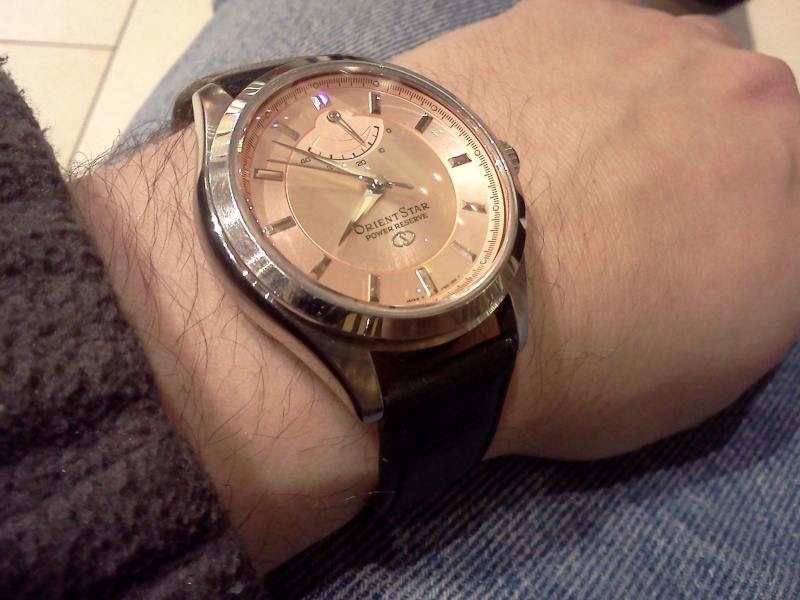 DOOM - The WatchForums Supervillian