Posts: 1491
Joined: Tue Jan 29, 2013 11:00 pm
Well I just got this in the mail Yesterday, after my return for Hawaii. I had been hunting for one of the earlier models. This one has no hack and does not hand wind. I think the dial looks better than the new model as well. Just my thoughts on the matter. I bought it from a great guy who is a member on a few forums for a great price. And I fucking Love it!!! So here are a few pic's.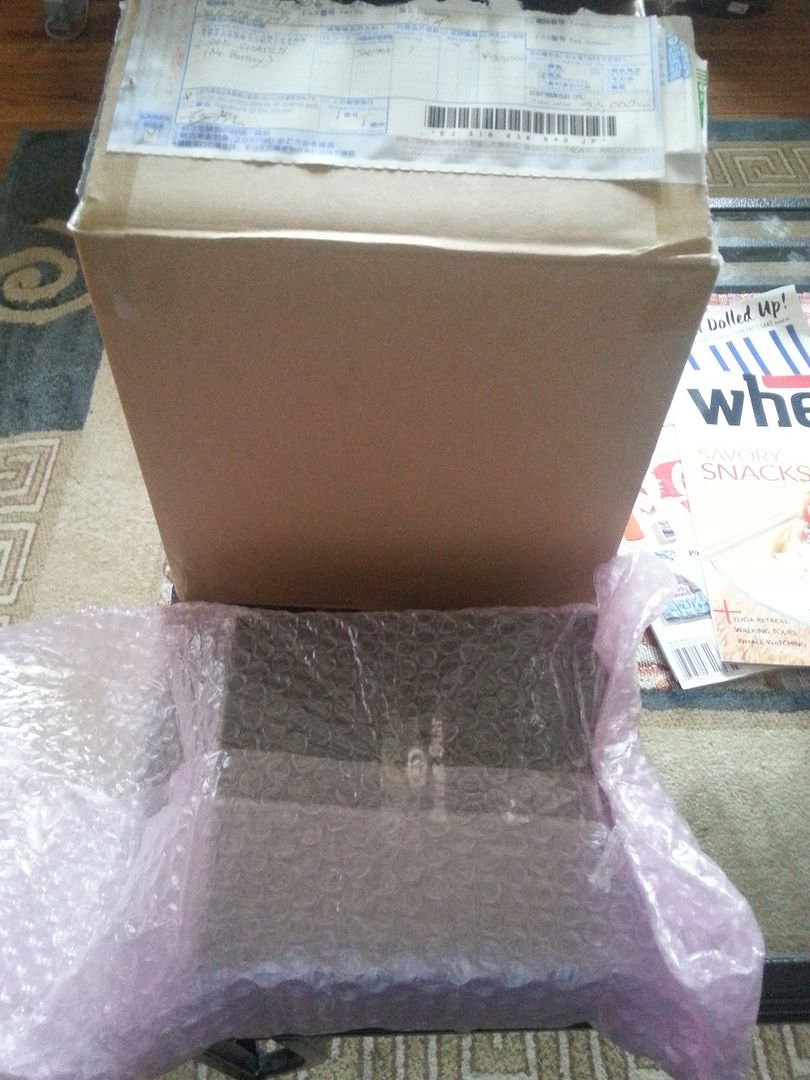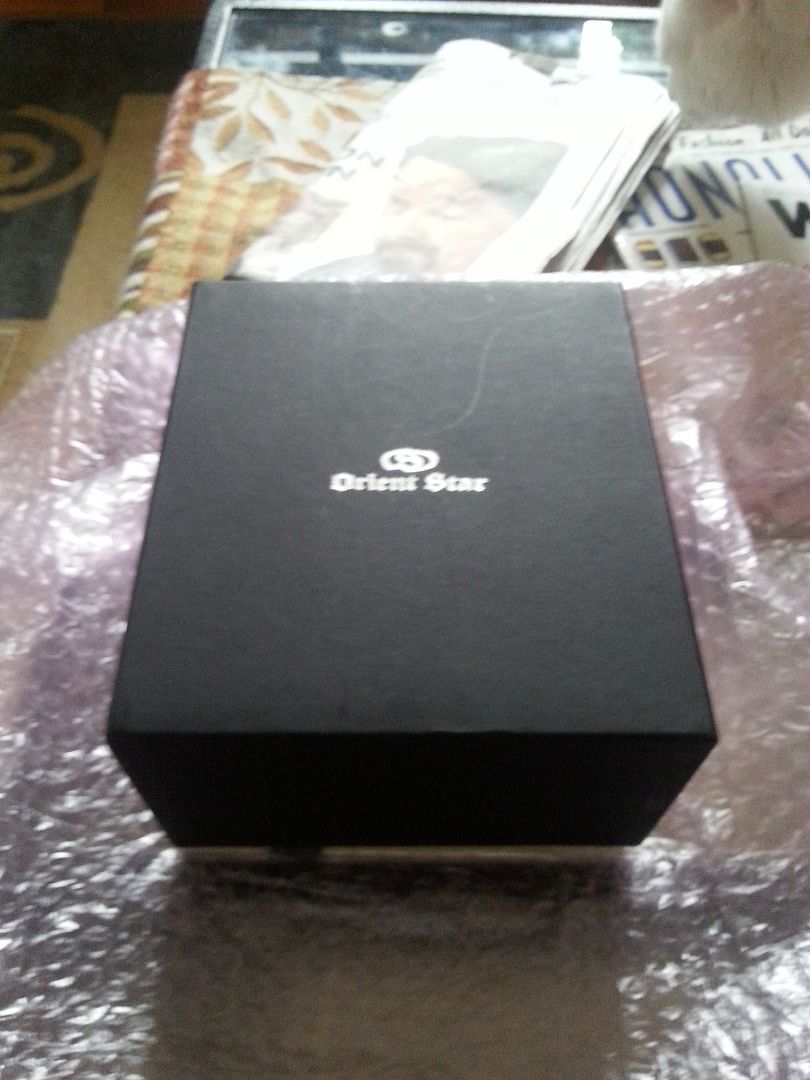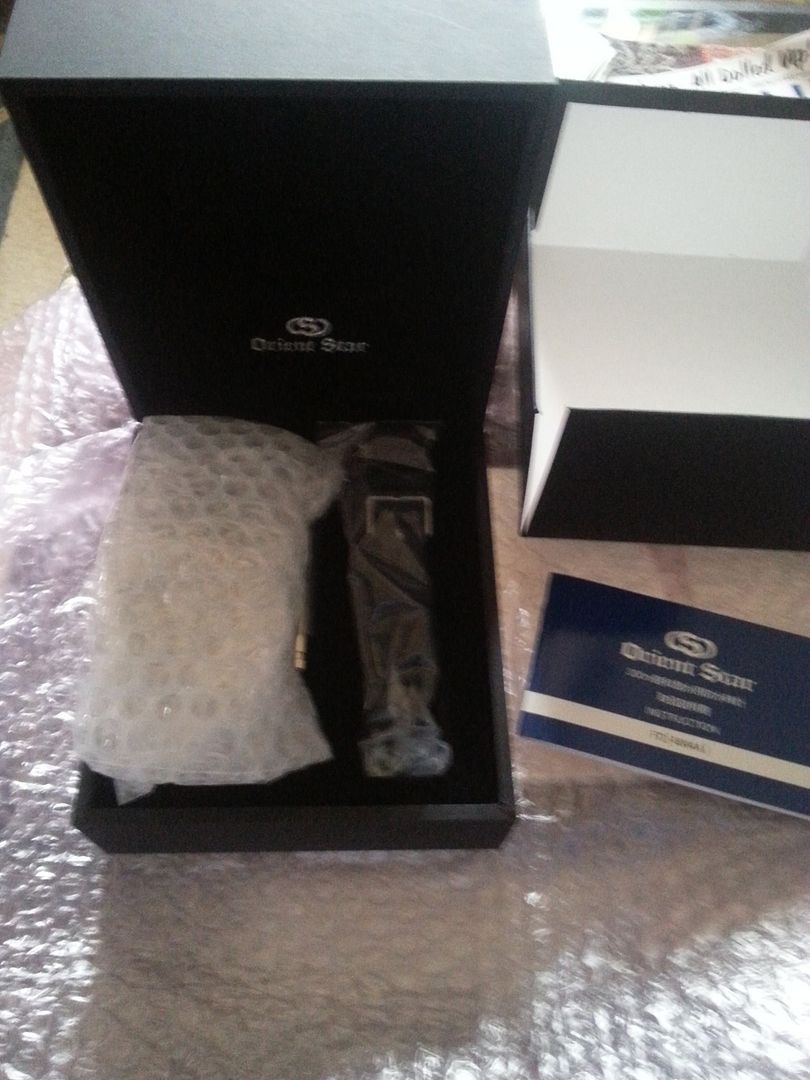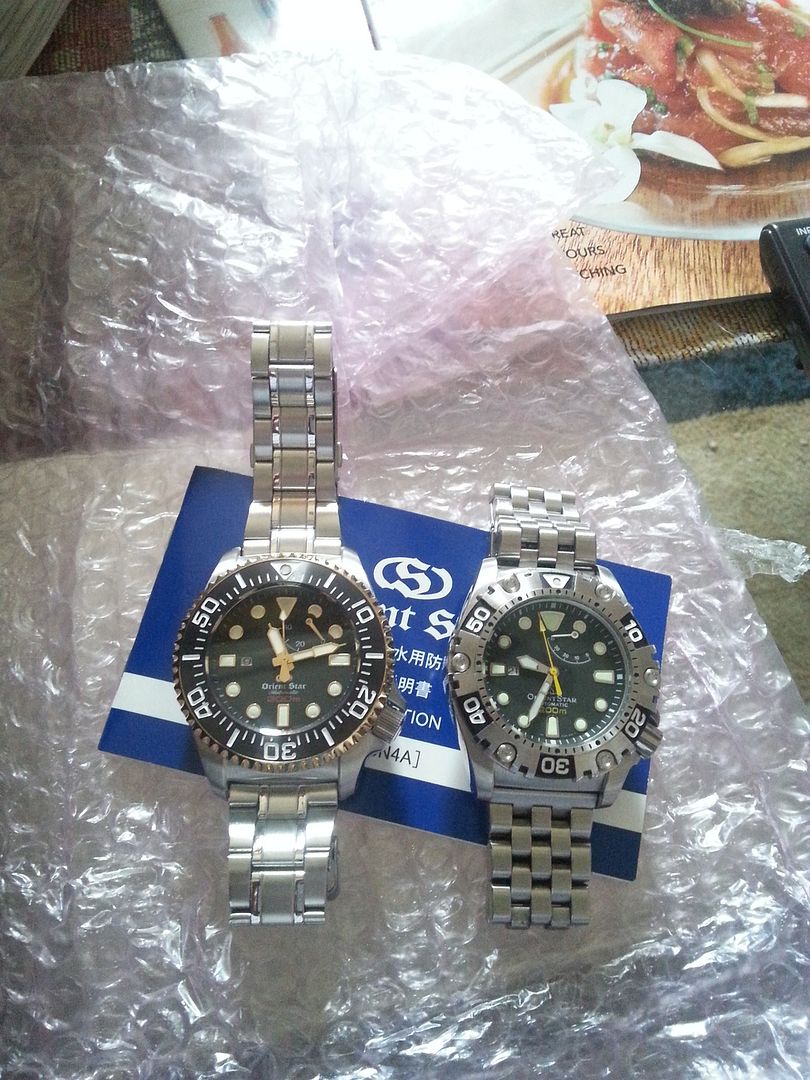 Last edited by
kahuna74
on Tue Mar 24, 2015 5:14 am, edited 1 time in total.