Administrator
Posts: 1146
Joined: Fri Jun 22, 2012 10:00 pm
Behold, the Orient Mako!: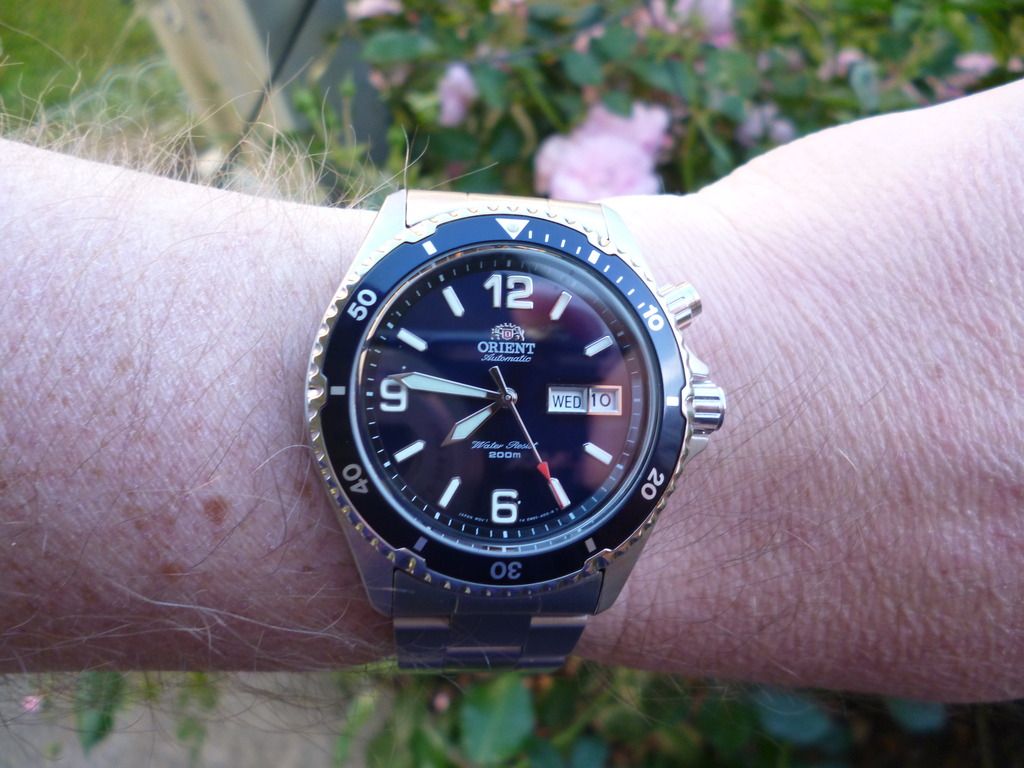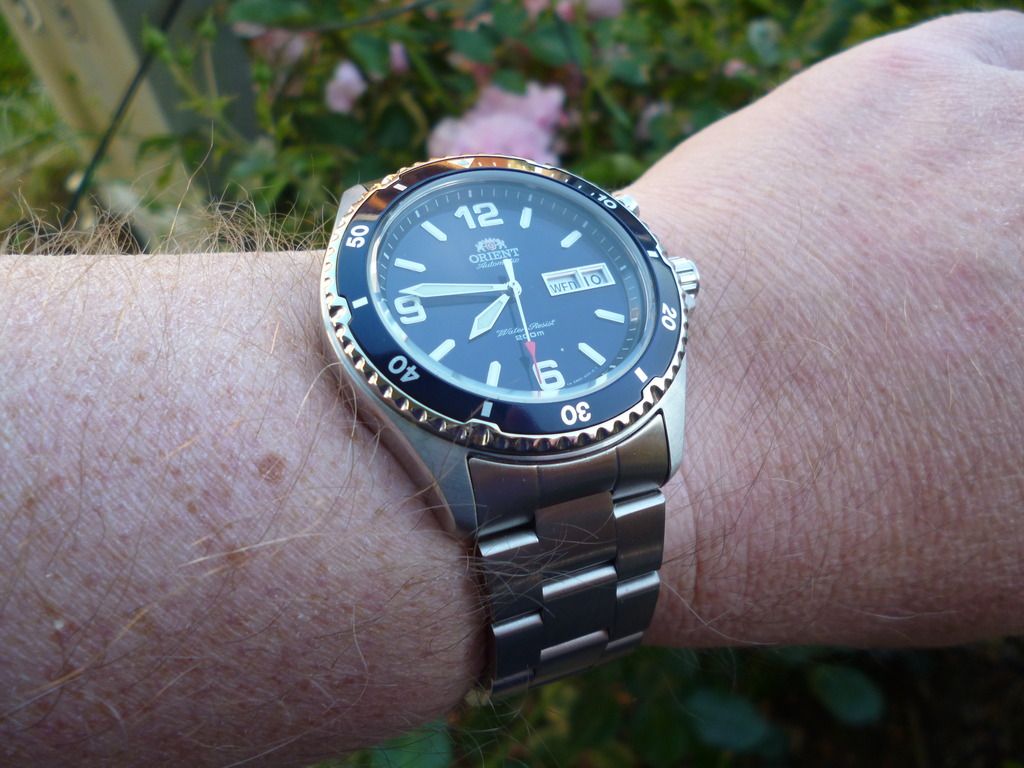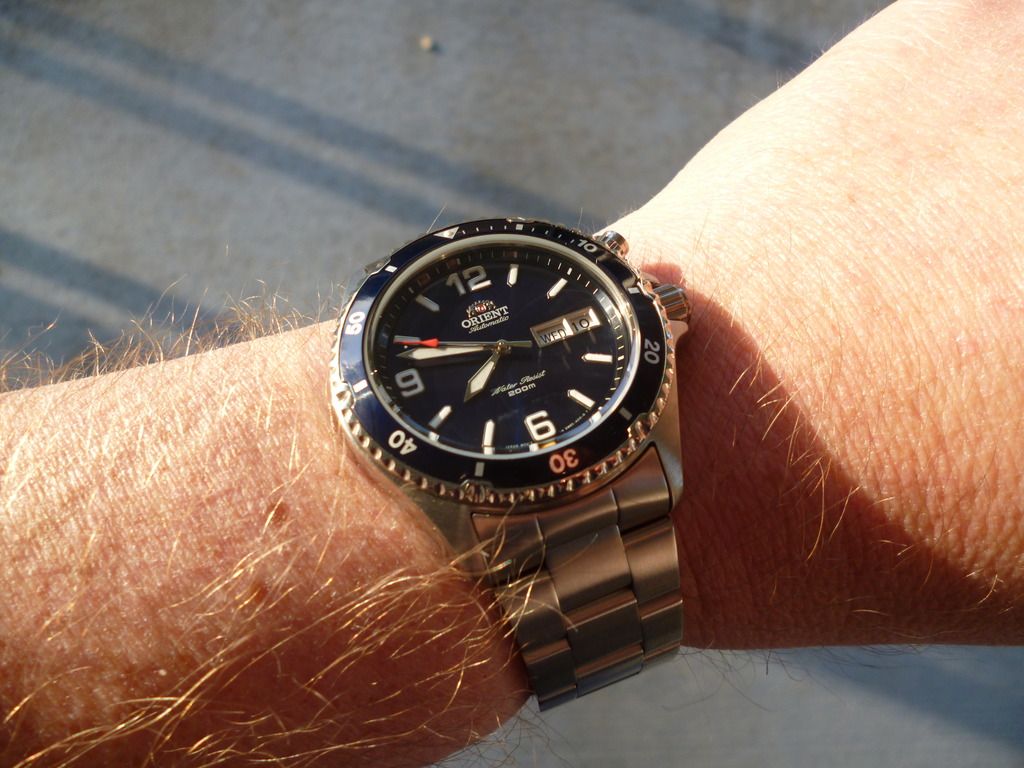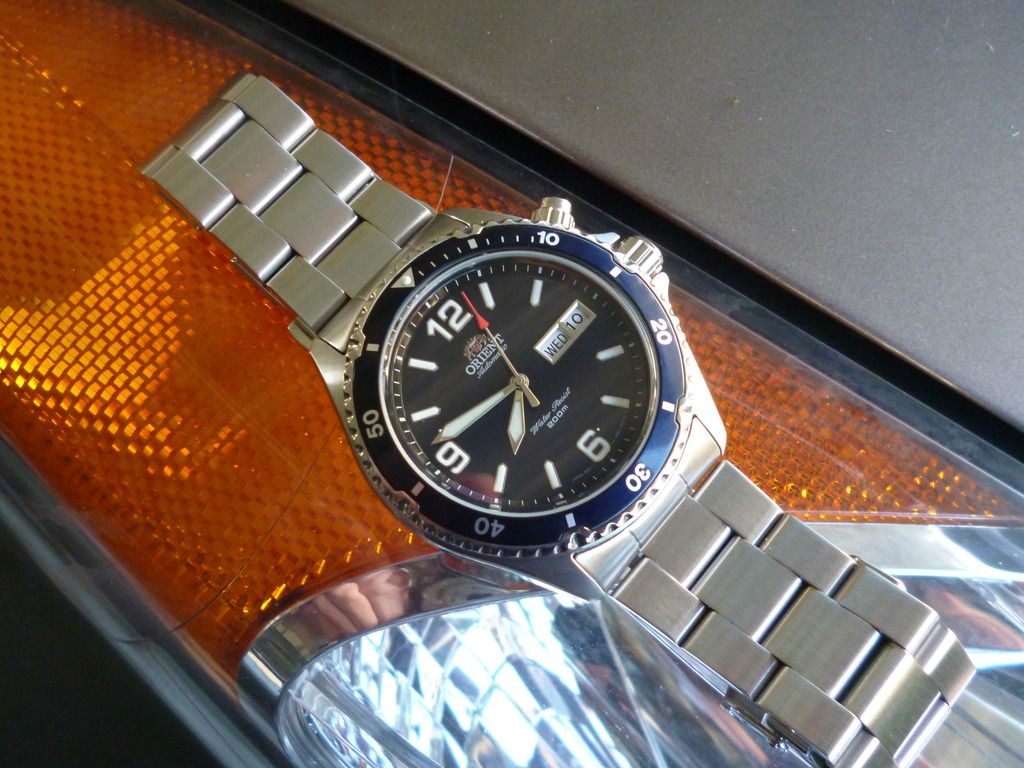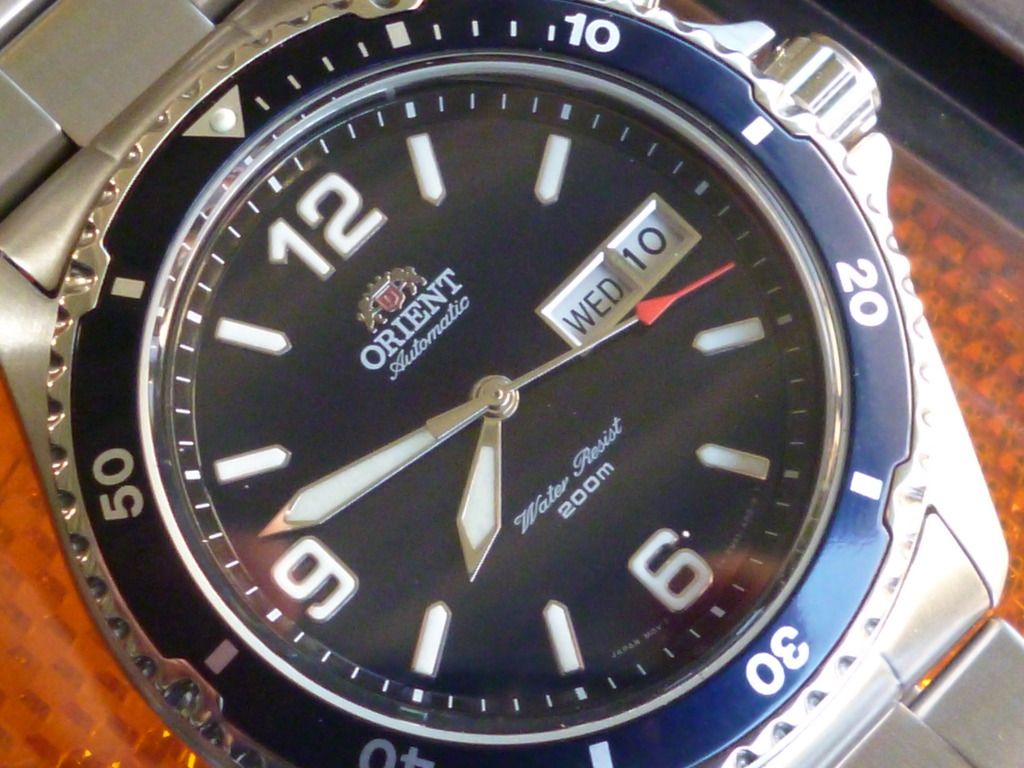 The humble Mako is kind of like the crack cocaine of Japanese horology. Absurdly cheap, well made, and a real diver. I had the black dial model way back, and it was my first Orient. I decided to get another, this time in the blue, and revisit it with another review.
Stay tuned!