Posts: 1491
Joined: Tue Jan 29, 2013 11:00 pm
I have this watch on layaway with my jeweler. The watch has been totally gone through. Dial is untouched except for being relumed. She's a hand cranker. Floating stem tub for the crown. this is done so that the crown can be ajusted with diving gloves on. I think it gives it a cool look. I will take some more pic's once I have it in hand.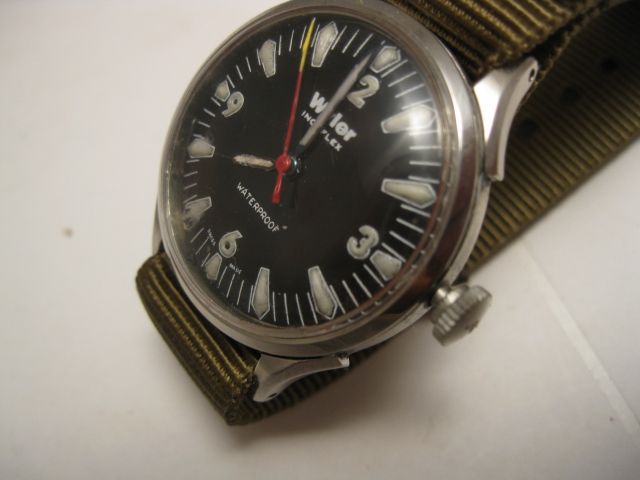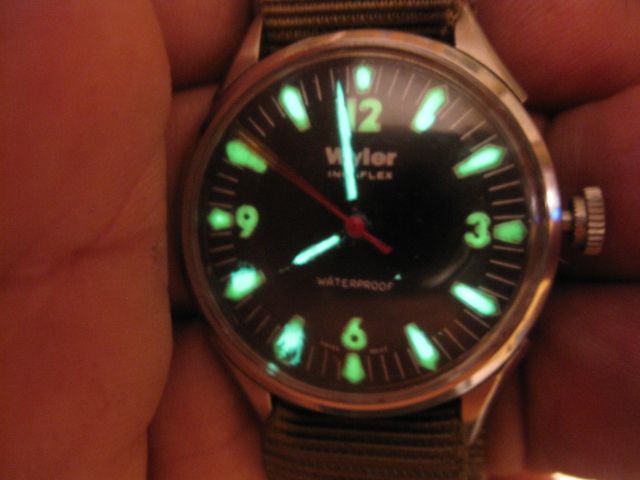 I really like these old divers.
This watch was purchased new in Nam at a PX. If this watch could talk.