Founding Member
Posts: 1100
Joined: Fri Mar 01, 2013 11:00 pm
I am the worst photo taker in the watch world. The harder I try, the worse they look. I have set up little photography tents, used natural sunlight, tried several camera's etc.... I even have the Sony A65, it replaced a Pentax K5. Those are both very nice cameras, you have to be a complete schleprock to not get nice pictures on those. Alas, I have found my best pictures come from my IPhone or Galaxy tablet using natural sunlight.
These are some watches that I can never get decent pictures of, no matter how I try to photograph them. Nice looking watches, but I can never get that picture that captures their true color or how nice they are.
My toughest, the Zodiac DD. I have never got a great picture of this, I have tried various lighting, settings etc...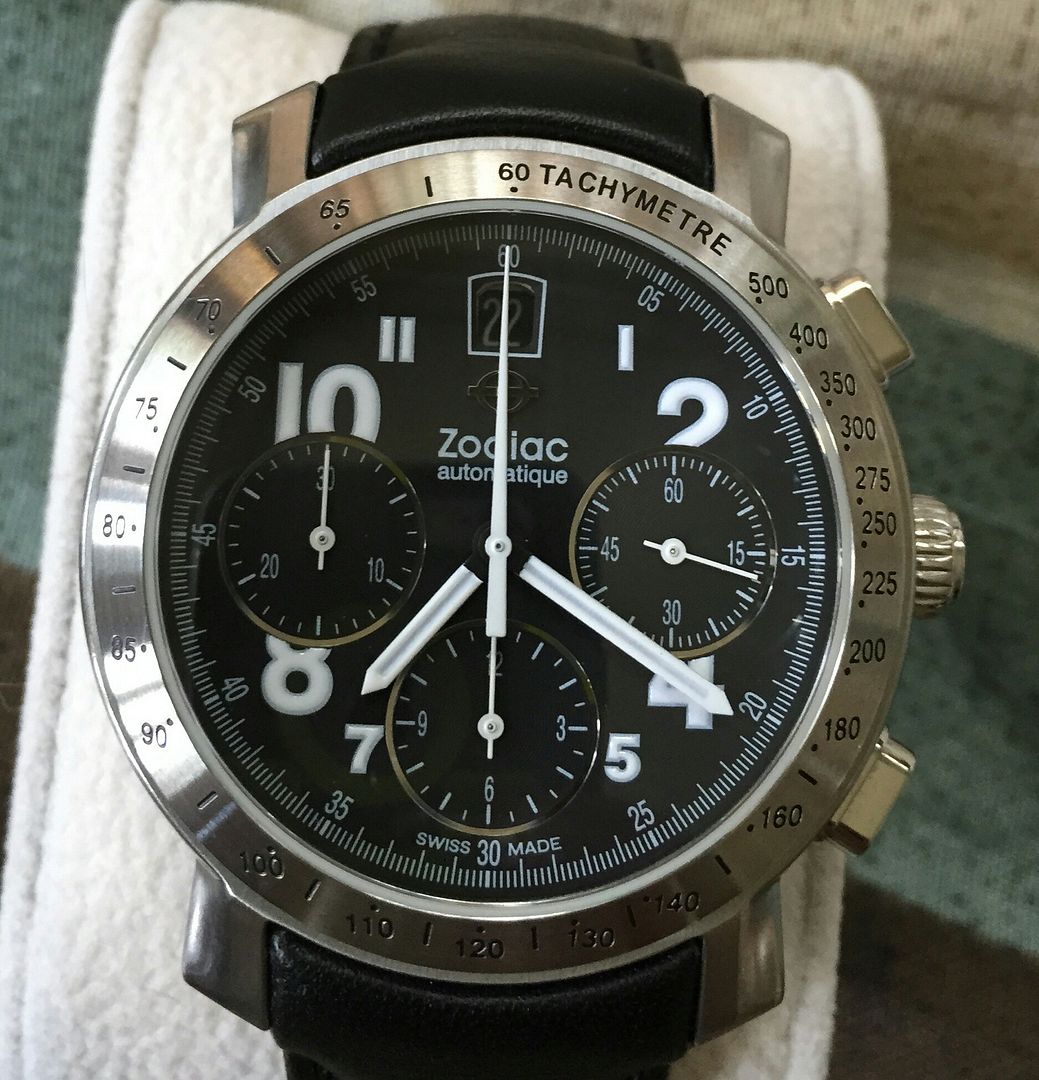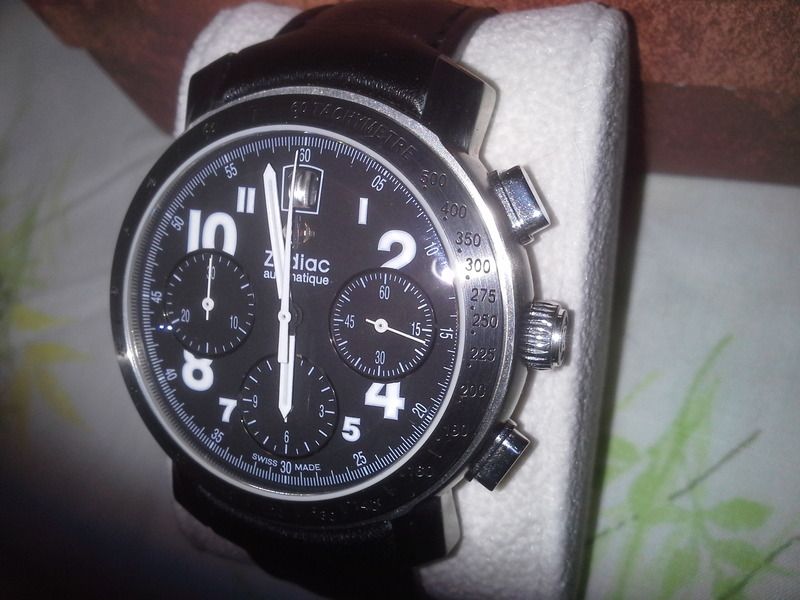 How did I manage to get the silver on the dial to look gold?
Here are some blue dials that I can never get the true color to come out.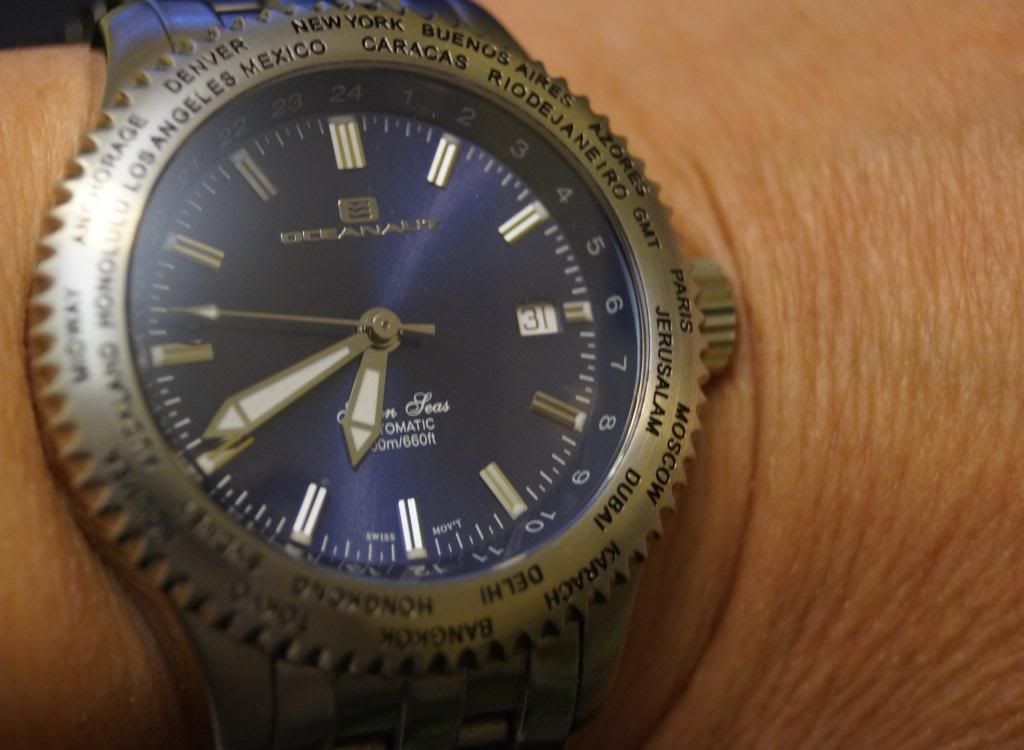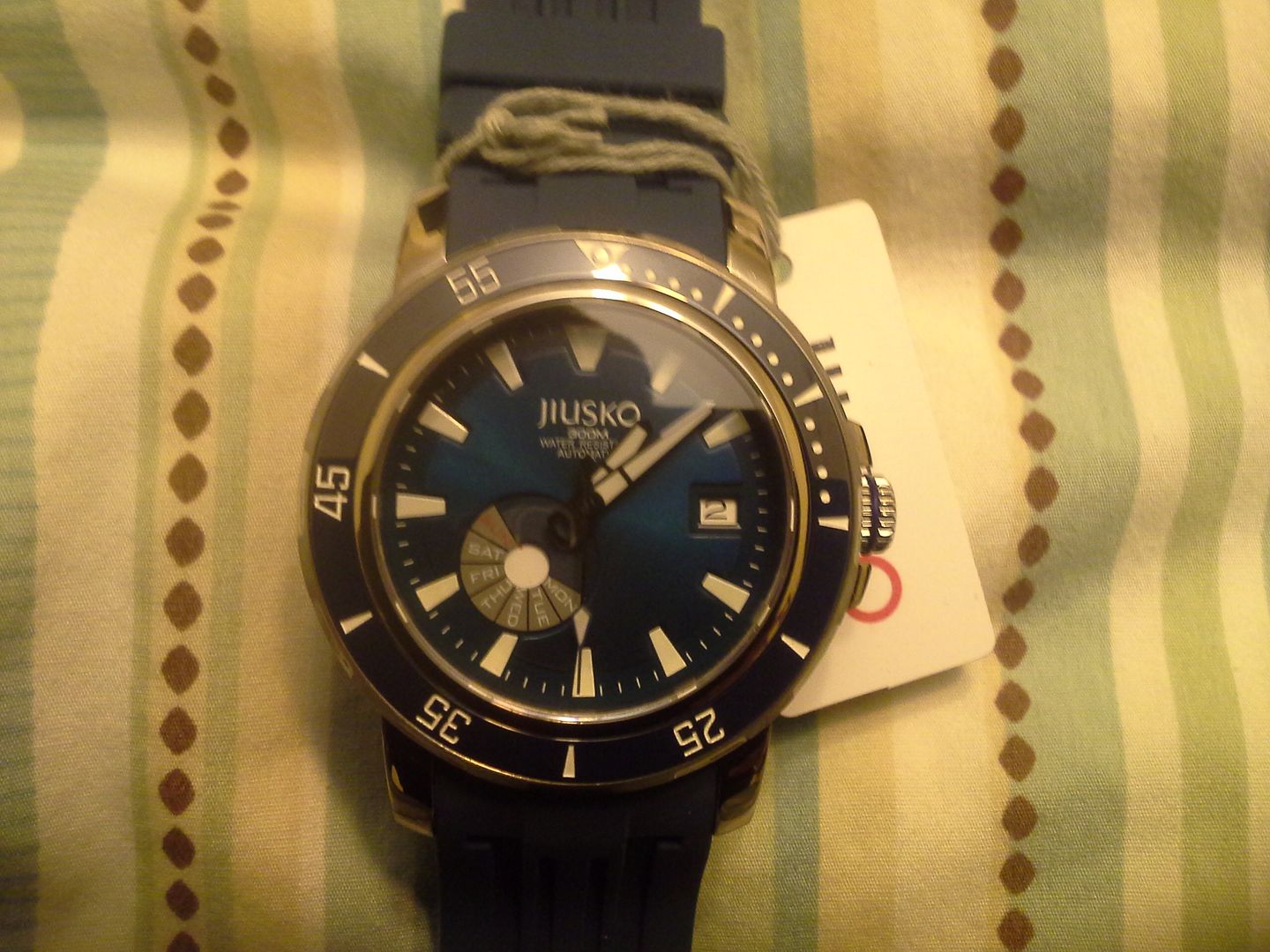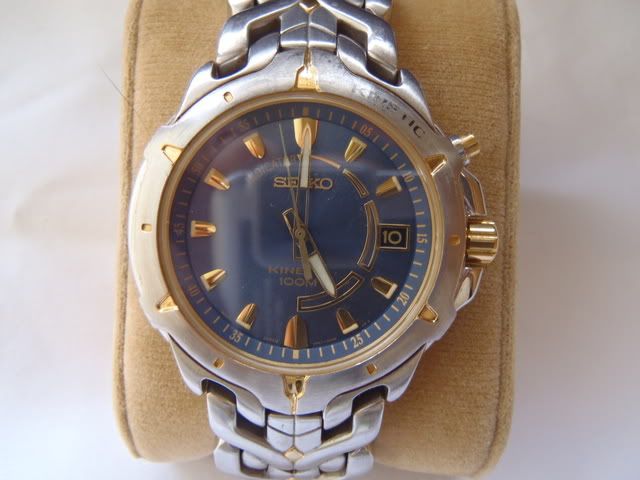 I've had a Glycine and Zodiac with a blue dial before and couldn't capture those real colors either. Blue is the worst for me.
So, what are some tips? Don't buy blue?
Anyone else have a watch that is bad luck for photographs?
It's easier to fool people than to convince them that they have been fooled.