Founding Member
Posts: 1100
Joined: Fri Mar 01, 2013 11:00 pm
I got this today, I have things shipped to my brothers home, so I don't have anything to measure it with for a proper review. These are just to show how awesome this watch is and to look at the beautiful micro rotor movement.
Grey linen dial
I just love the micro rotor. Just look at that. I read that there were jeweler's who made special see through casebacks back in the day. I need to find an old watch maker who can do it or may have some lying around because I just love this movement.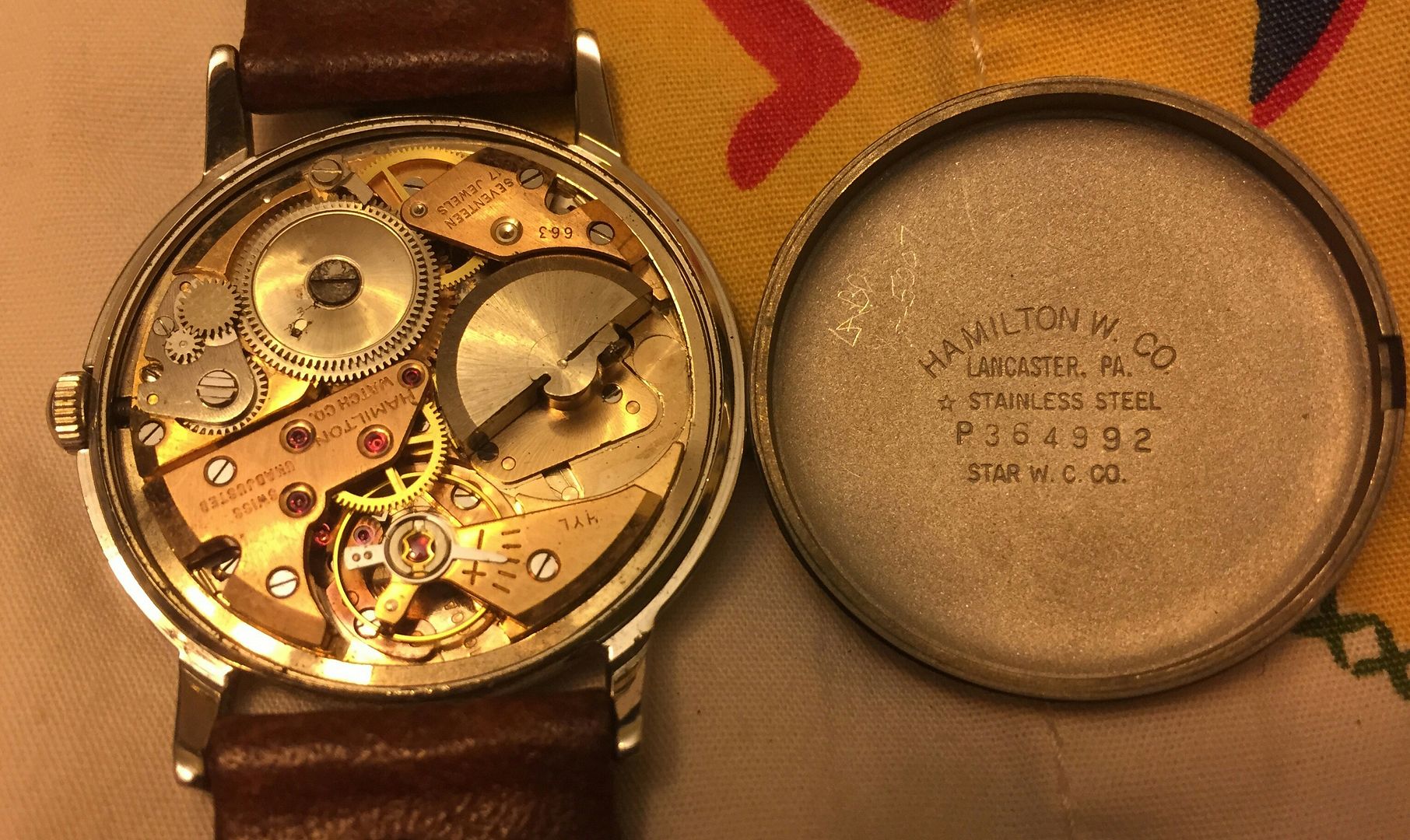 Signed crown
It is thin and very light, the case has a few light marks that I will get taken out. It may need a new crystal, this one just looks old and can be difficult to see the dial at certain angles. Maybe it just needs a good cleaning. I haven't had a chance to check the time yet, I just opened it a couple hours ago so I'd like to give it a day or two and I can check the reserve too.
I am very surprised at the price these go for. I think I am going to concentrate on a few more while the prices are so good.
It's easier to fool people than to convince them that they have been fooled.