Posts: 87
Joined: Mon Aug 27, 2012 10:00 pm
hello, just got this and wanted to show it here.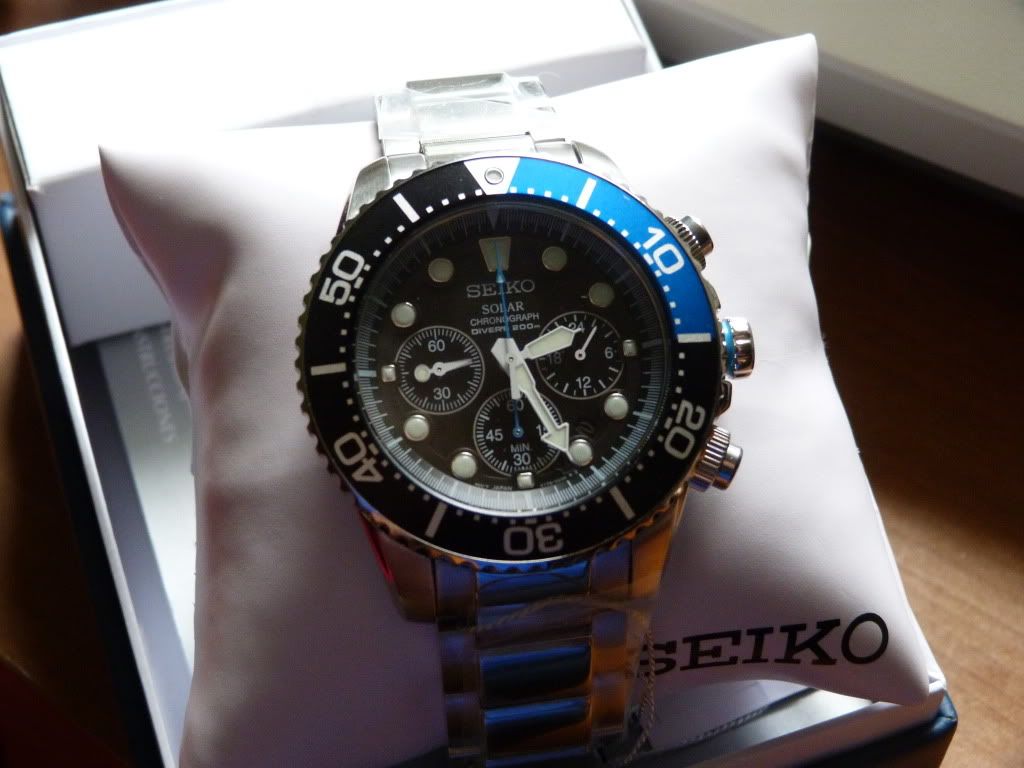 Moderator
Posts: 1051
Joined: Sat Mar 31, 2012 10:00 pm
I think that watch may be the new WF/WL darling. I love mine so far.
Mortuus Fakeuus
Arghh...! I really, really love this model! And that blue is just flat-out amazing...that's troolie the eppy-tomey of an awesome diver. Well done, Mr. Arubalubaplayyourtubarolladooba- trimdapuba...!! That's going to be a tough one to onkore!!