Moderator
Posts: 1051
Joined: Sat Mar 31, 2012 10:00 pm
Some watch porn for you all via thehourlounge:

Posts: 1491
Joined: Tue Jan 29, 2013 11:00 pm
Very nice. I would love one.
Moderator
Posts: 1242
Joined: Sun Jul 08, 2012 10:00 pm
The VC Patrimony (rose gold Contemporaine two-hand version to be exact) is my be-all end-all horological dream.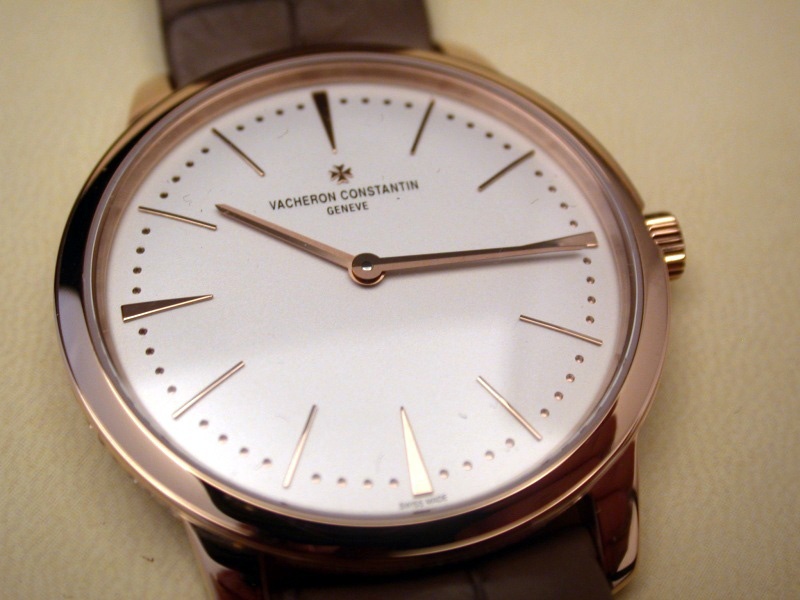 You can throw in a white gold Patek Caltrava 5107 while you're at it.
Pictures shamelessly stolen from the interwebz.
DOOM - The WatchForums Supervillian