Founding Member
Posts: 1030
Joined: Fri Mar 01, 2013 11:00 pm
I love the Seiko Tuna, I've wanted one since I first saw one. Unfortunately, they are too big for my small wrist. I found Seiko made a mini Tuna, unfortunately it is rare and I haven't been able to find one yet.
44mm is still large for me, but I would jump on it if I saw one.
7C43-6020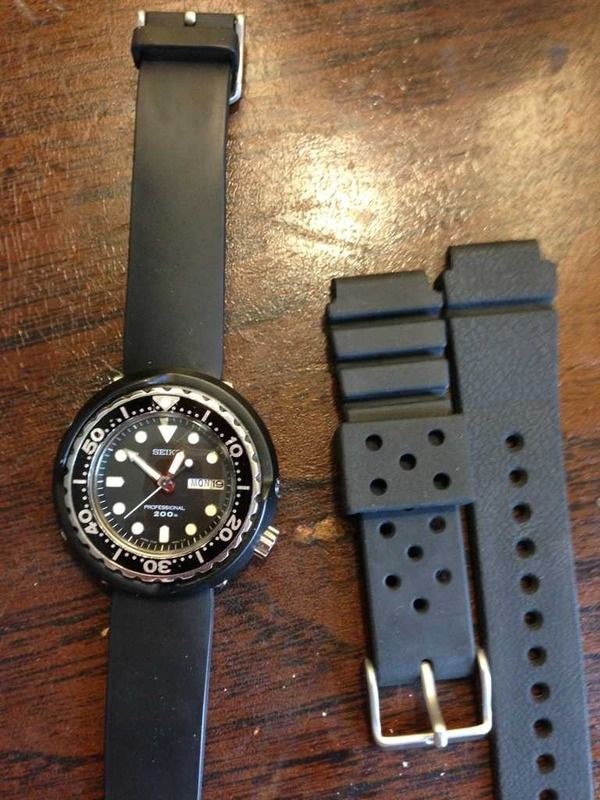 Then I saw someone refer to a "faux" Tuna. A 42mm Seiko 5 in a Tuna like case. These are discontinued, so I have to be patient and look for a good deal. They usually sell for 100-150 and they came in various dial colors. I'd like to have the blue and white.
SNZF03K1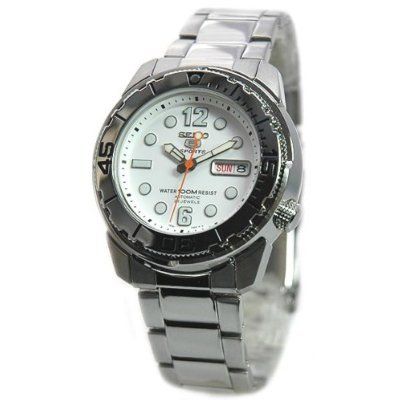 Or there is this one, I'd like to have the black and white dials of this one. It's also 42mm.
SNZE91
So I have a substitute for my Tuna desire. I like that they are so cheap and Seiko 5's are great for mods. I'd like to grab two in each style, 1 to wear and the others to play around with mods to the dials.
It's easier to fool people than to convince them that they have been fooled.