Administrator
Posts: 1143
Joined: Fri Jun 22, 2012 10:00 pm
Offered for sale is my Orient Star GMT automatic: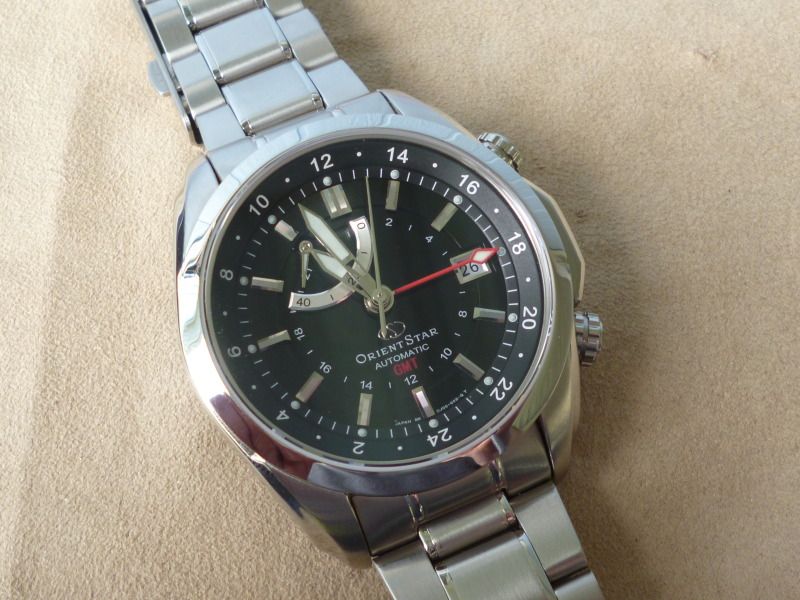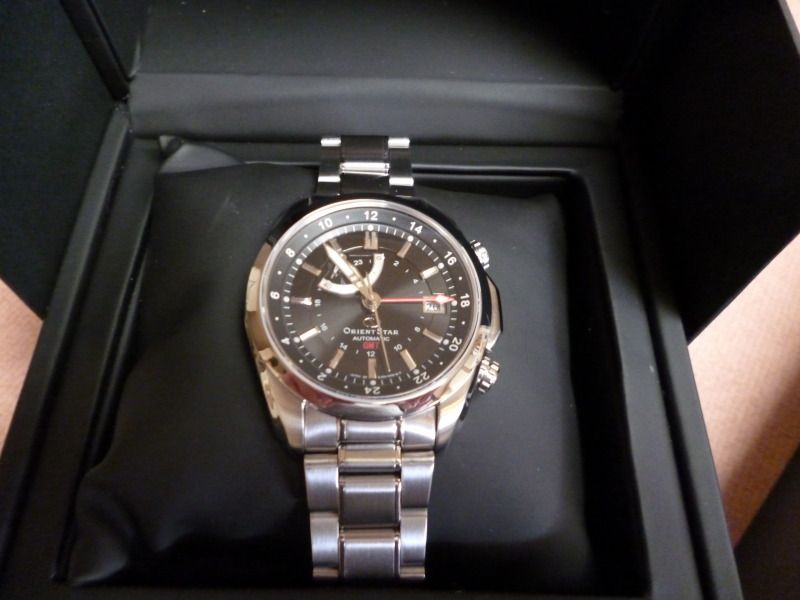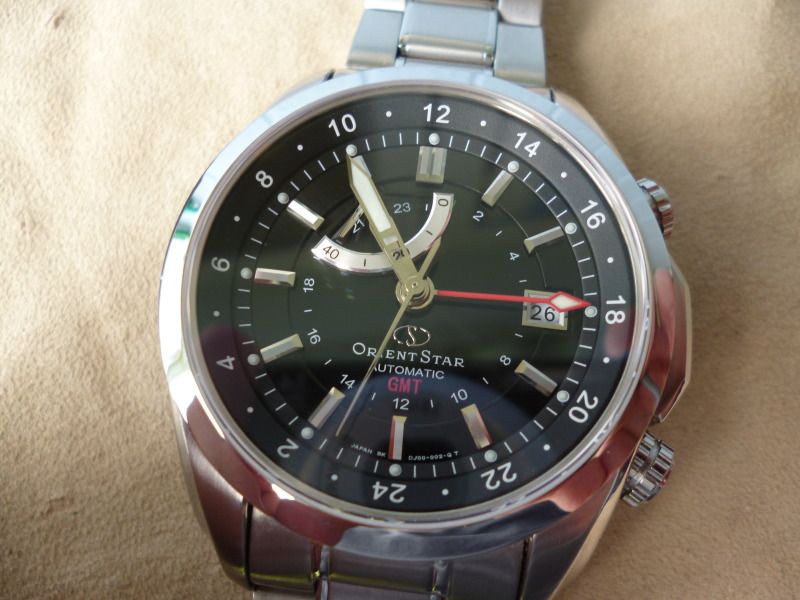 I've owned this one for about a year now, and enjoyed it a lot, but I haven't been wearing it too much, and thought I'd sell it to raise some funds for something new. Here's my original review of it, which gives you all the basics about it:
http://forums.watchuseek.com/f410/impressions-orient-star-gmt-model-dj00001b-590535.html
Since then, inevitably, I've put a few marks on it. There's a very small ding on the bezel that I just discovered this morning under a loupe: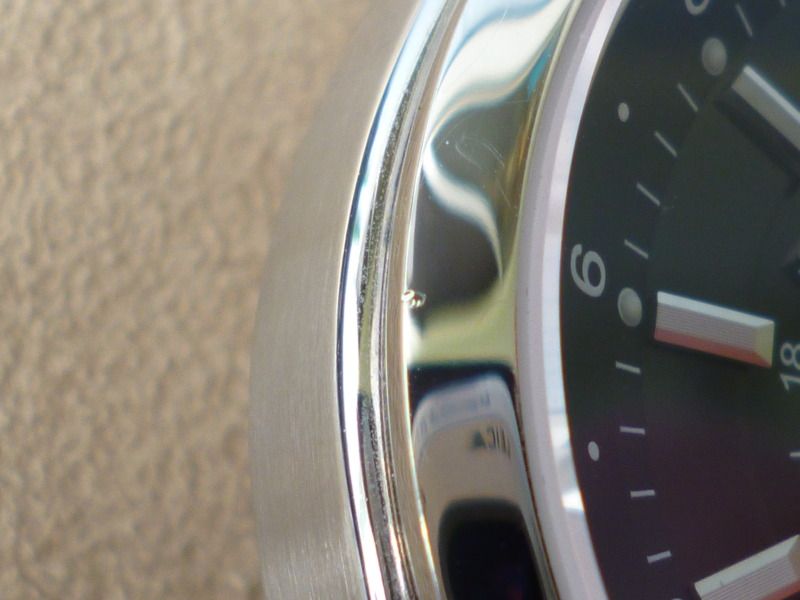 There's a few hairlines on the sides of the case that don't show up well under macro shots: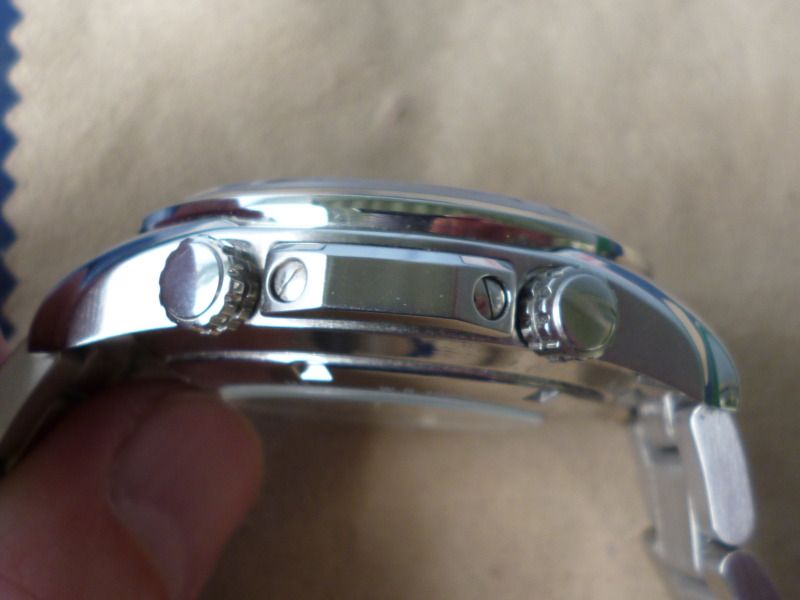 And a nice big scratch on the clasp:
Plus a few marks on the bracelet: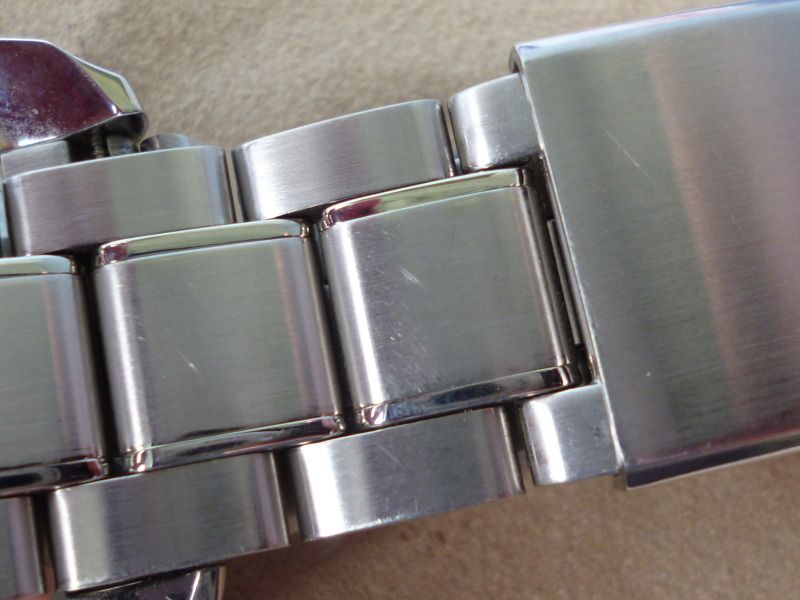 The sapphire crystal and case back appear totally unmarked: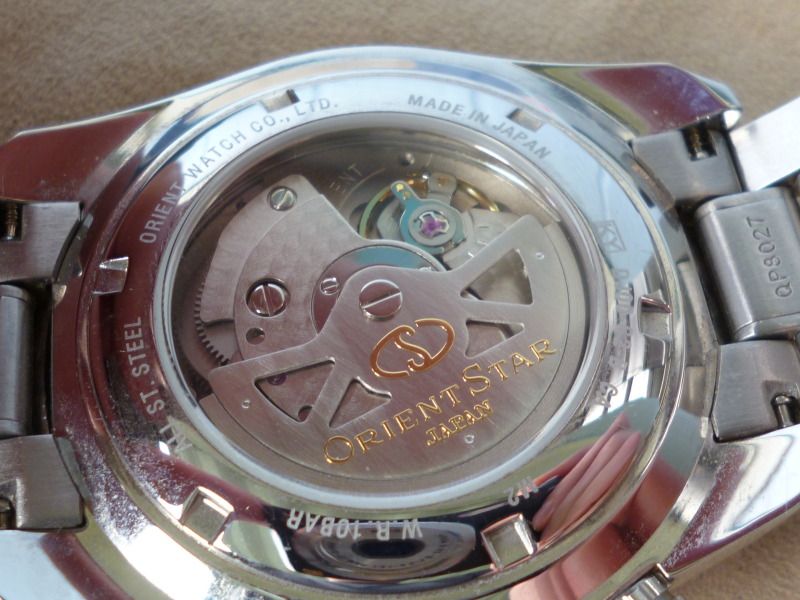 It comes with presentation box and extra links and booklet. I'd conservatively rate it at 85% TZ. Timekeeping seems excellent. This watch is selling at Orient USA for $1100 (generally discounted 30% from that) and around the web at about $750-800. I'm asking
$499
, which will include paypal fees and USPS Priority Insured shipping CONUS. I only accept paypal. I will consider overseas sales for extra shipping depending on the location and the member's feedback. No trade offers, please. I always respond to counteroffers, but don't feel bad if I say no. PM me if interested.
Thanks for looking!