Moderator
Posts: 1242
Joined: Sun Jul 08, 2012 10:00 pm
i ordered some straps from c&b and they sent a brown 18mm nato by mistake, they said i could keep it. Could anyone use it? I don't have an appropriate watch for it.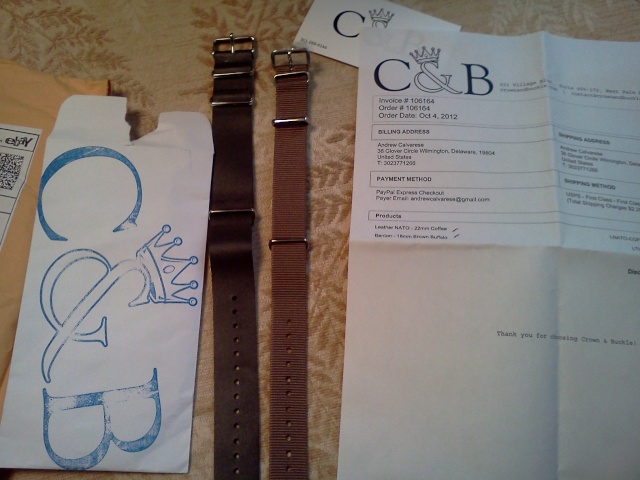 (one on the right)
Also...
still available!
Not my style, could be used for any vintage jewelry-style watches or perfect for women's watches. The lugs contract and fit lug widths from 22mm to 16mm. Tapers to 16mm at the ends. Never been worn or installed on a watch. First PM expressing interest gets it.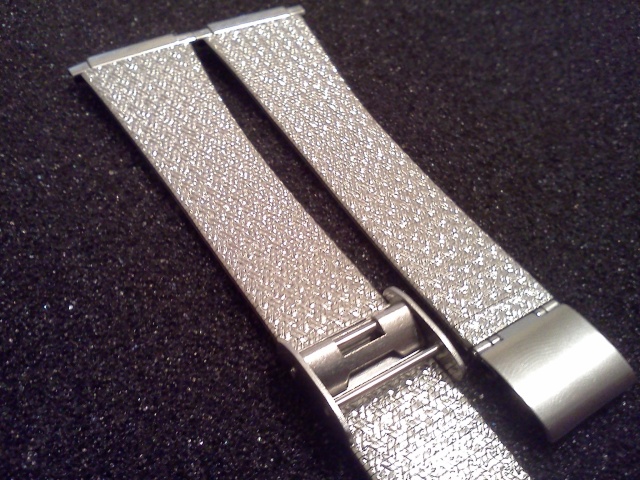 Last edited by
No such person
on Thu Oct 11, 2012 5:32 am, edited 2 times in total.
DOOM - The WatchForums Supervillian