I like this one....one of the few micros that I would consider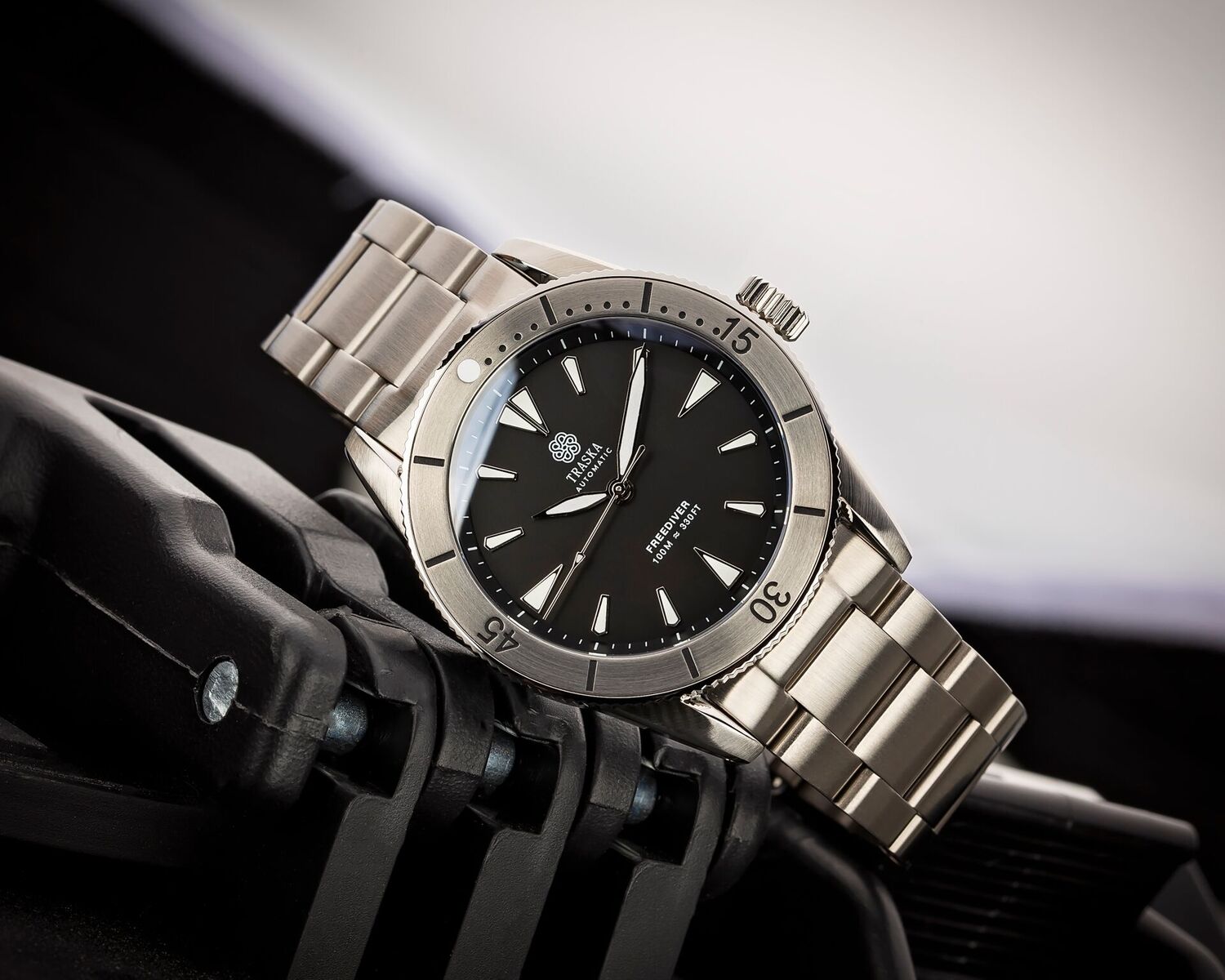 Manufacturer: Traska Watches | Price: $375 USD (£290 GBP, €330 EUR approx)

Introducing the Traska Freediver. A handsome automatic diver's watch resistant to scratches, shocks and water. The Freediver brings together fantastic build quality with a classic vintage style aesthetic. Available with some cool colour & bezel options.
https://www.zaltekreviews.com/traska-freediver/