Posts: 64
Joined: Tue Feb 26, 2013 11:00 pm
I am only making 6 of this particular version. =)
The Parker Chronograph is named after Captain John Parker. Parker commanded the Lexington Patriot colonial militia at the Battle of Lexington on April 19, 1775. These watches will be hand assembled in the USA. Here are the spec's.
Width: 42mm
Stainless steel case
Luminous hands and dial
Water resistant: 100 meters
Hattori VK73 Meca Quartz movement
Handcrafted Italian leather "rallye" style strap
Double-domed sapphire crystal with clear type A/R on the inside
Assembled by hand in the USA by highly-skilled American watchmaker
https://www.cgawatches.com/collections/ ... -pre-order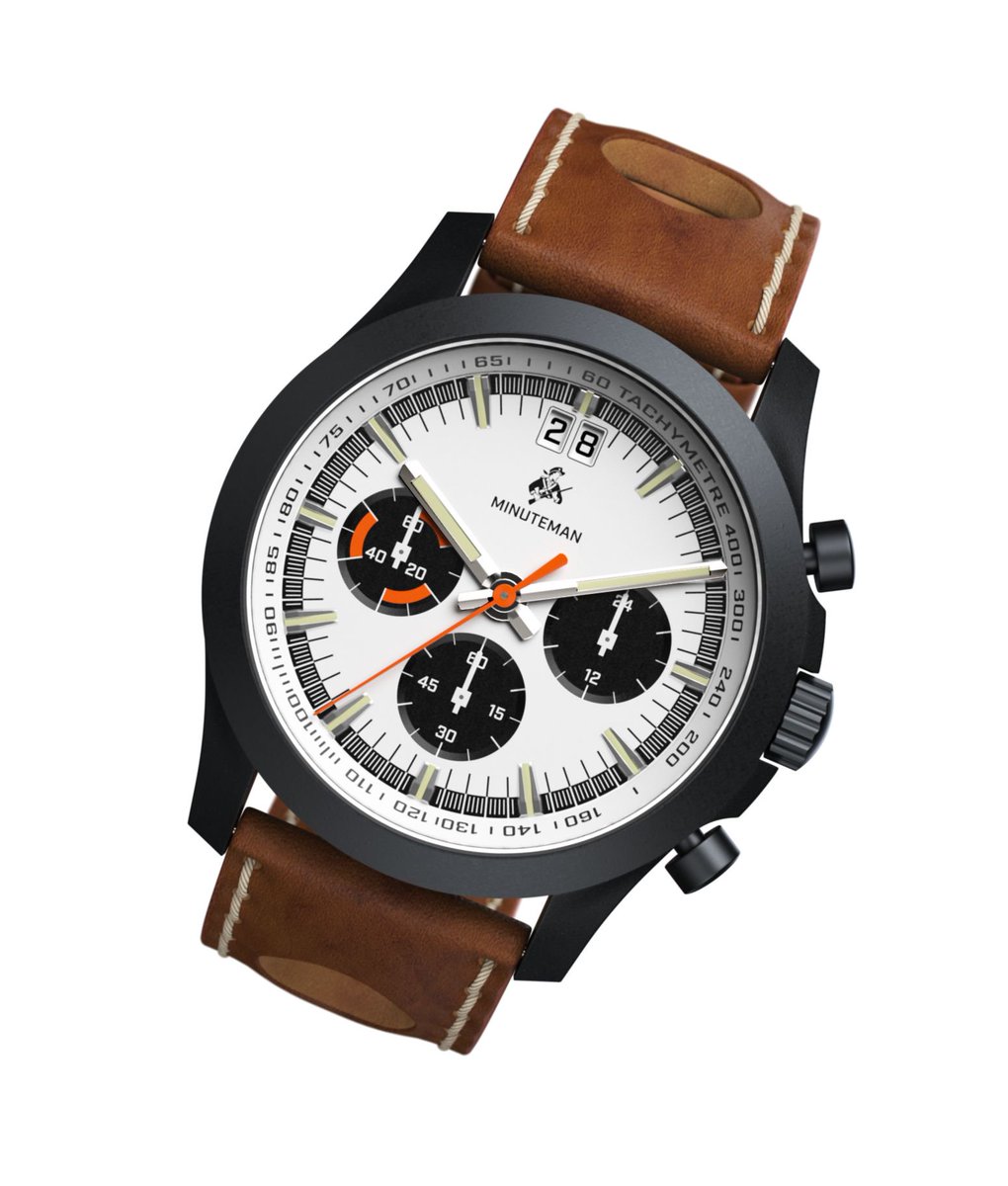 Last edited by
Thomas Carey
on Sat Aug 03, 2019 5:58 am, edited 1 time in total.