JAS1125

(Online)

Administrator
Posts: 1482
Joined: Sun Feb 17, 2013 11:00 pm
Thanks to the generosity of our own Svaglic, we will be auctioning off the 2 brand new Doxa homages that were used in this review.
viewtopic.php?p=25635#p25635
This review also has all of the details and specs
The proceeds will go directly to the maintenance costs of BDWF and Watchlords.
1st: Tactical Frog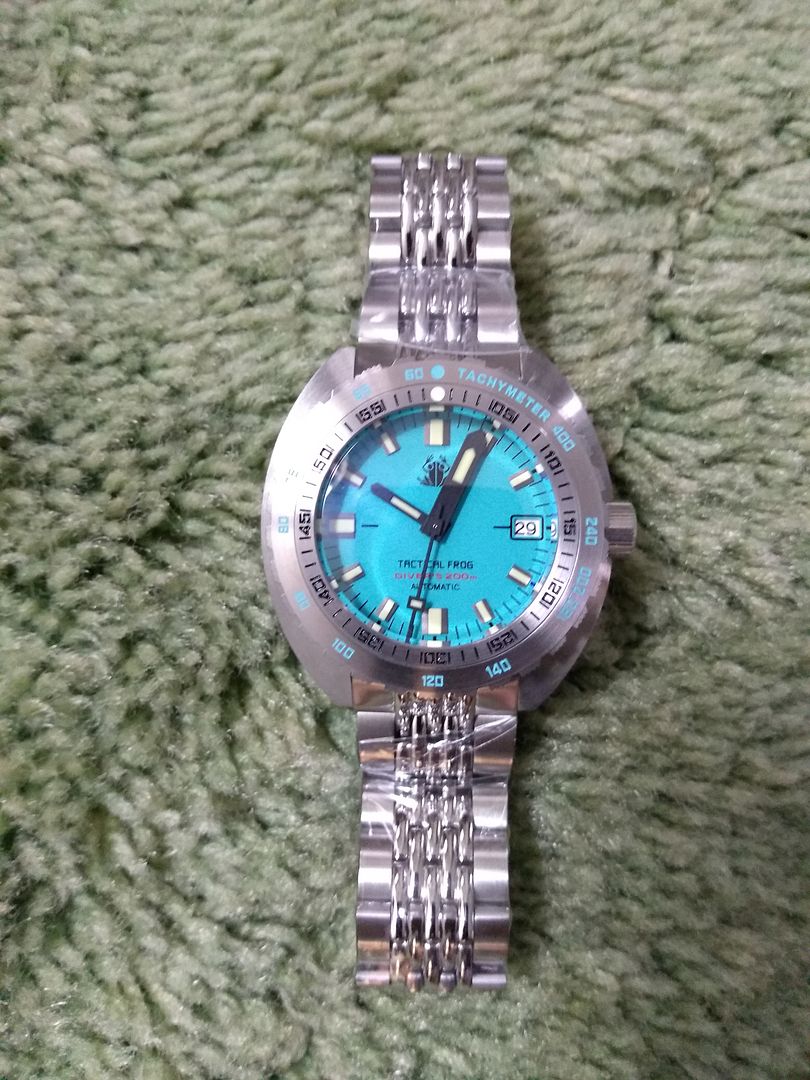 2nd: Seestern
Since this goes to the forum costs, the rules are a bit different.
The winning bid will need to pay the funds via the DONATE button on the top right of the forum masthead, pictured here.
This is a PayPal set up directly for the purposes of maintaining the forums costs, so you need a PayPal account to participate.
Once done, you need to send me the proof of the payment, such as a screenshot of the receipt, and then I will send out the watch via USPS.
The auction will run from today, until 9PM EDT on Monday, Oct. 11th.
To start the ball rolling, I'll bid $30 on #1, the Tactical Frog
Good luck and thanks again to Svaglic for being so generous.
You do not have the required permissions to view the files attached to this post.