Founding Member
Posts: 1370
Joined: Sat Mar 31, 2012 10:00 pm
Well it it time for vacation.. Todays WBOTD isn't one brand it multiple highend watches, Yes I know not what this forum is . See in talking to mrneddles and the manger that I know at tourneau, I will be trading in few for maybe 1. Hopefully everthing works in my favor. So starting tomorrow I won't be able to write the WBOTD. Mrs ocean is looking forward to this week away and having some family fun.
Not sure what they have so there so this should be fun but some models and brands I will look at.
1st IWC I have liked this one for a awhile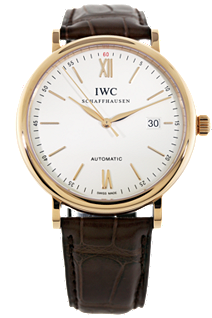 2 Patek Philippe Kiss my arse Archie and go sell your left nut!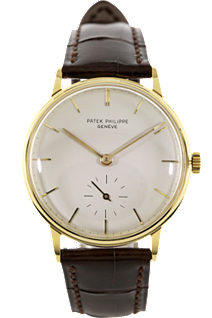 3 JLC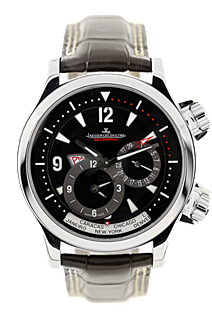 4 Glashutte Original Sorry MrN might take a page out of your play book.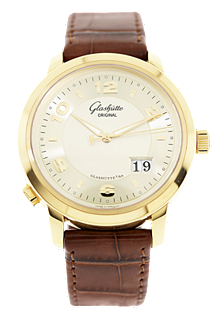 5 Breguet
6 AP Royal Oak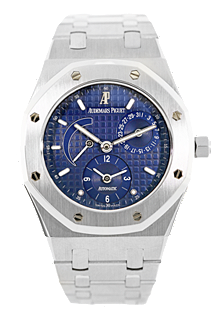 7 Blancpain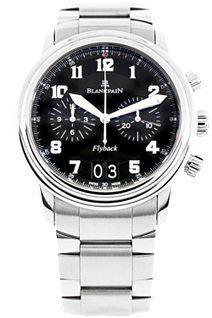 8 Girard-Perregaux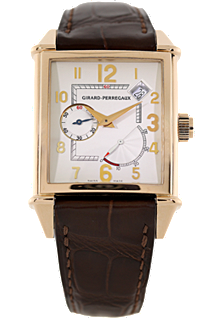 9 Ulysse Nardin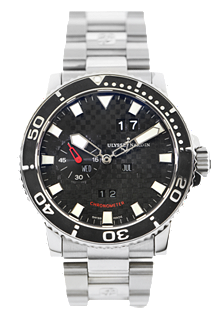 Well this should be fun!