Founding Member
Posts: 1126
Joined: Fri Mar 01, 2013 11:00 pm
Unreal! A guy gets stabbed 3 times in Kalihi, HI. He then drives an hour to Waialua, HI to tell his brother and friends (passing several hospitals on the way). He parks in front of my house, gets out of the car and collapses. Every cop on the North Shore shows up, along with an ambulance and firetruck. Our realator was on her way over to show the place.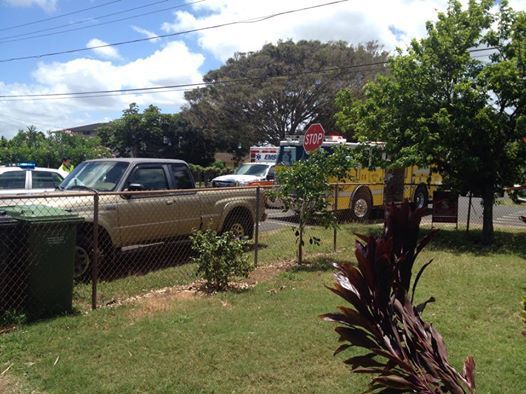 The realator and prospective buyers show up to a news camera, right in front of my house.
Seriously? FML.
It's easier to fool people than to convince them that they have been fooled.