Posts: 1574
Joined: Wed Mar 18, 2015 12:43 pm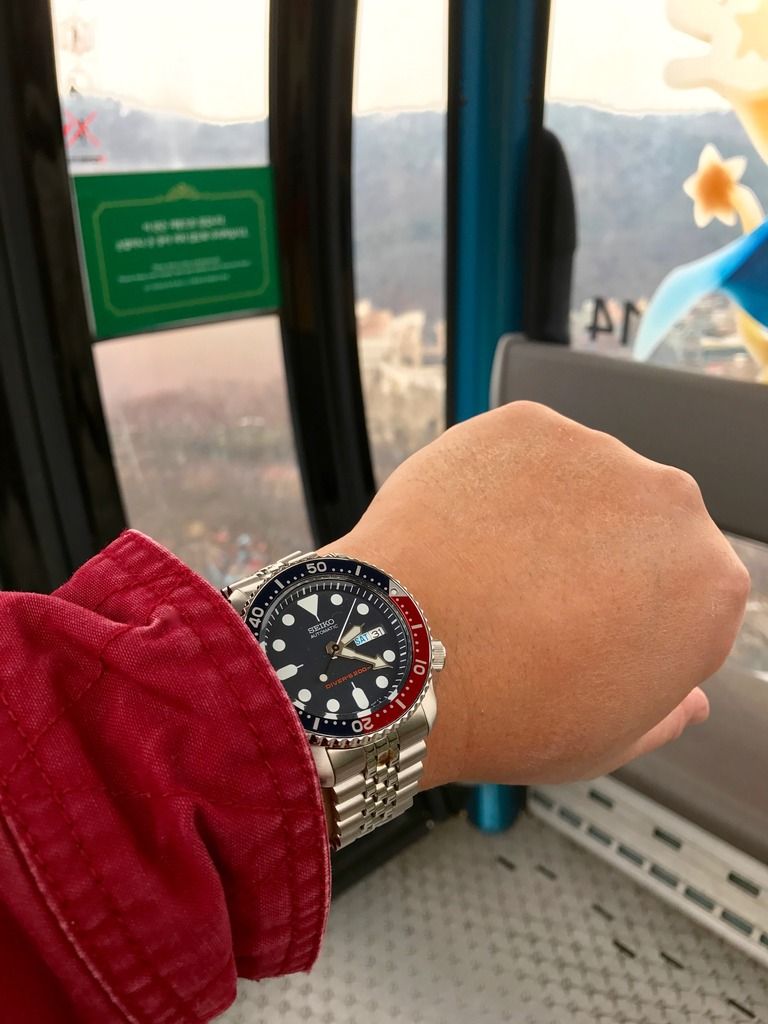 Last weekend my wife, my trusty 009 and I took a quick trip to Seoul, South Korea. The idea was to do some cold weather activities and toast the New Year in style.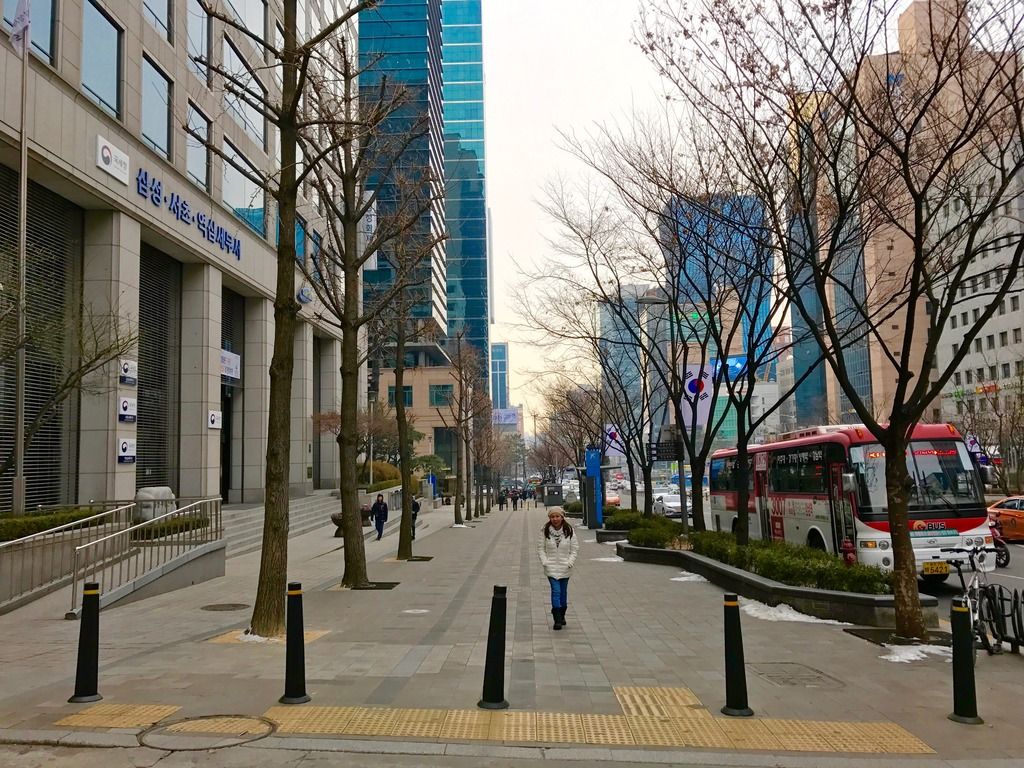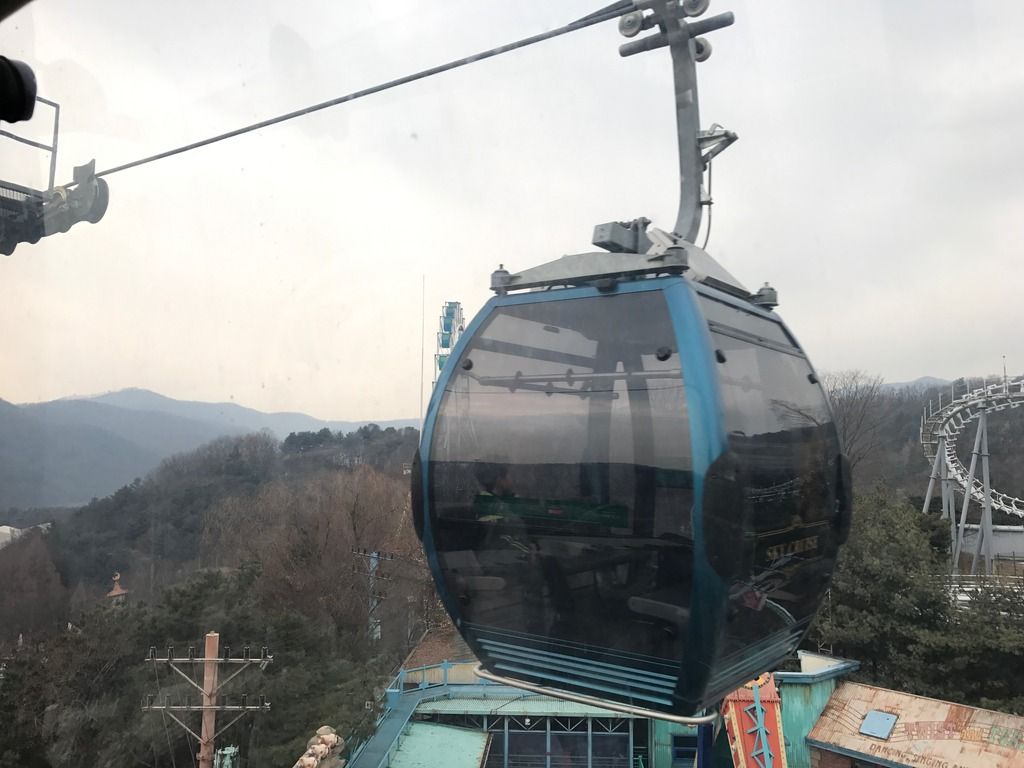 Well, it certainly was cold and after spending the first day strolling Everland Park, an hour south of Seoul, we were so exhausted we didn't make it to midnight!
For the record Myeondong has the best street food in the world.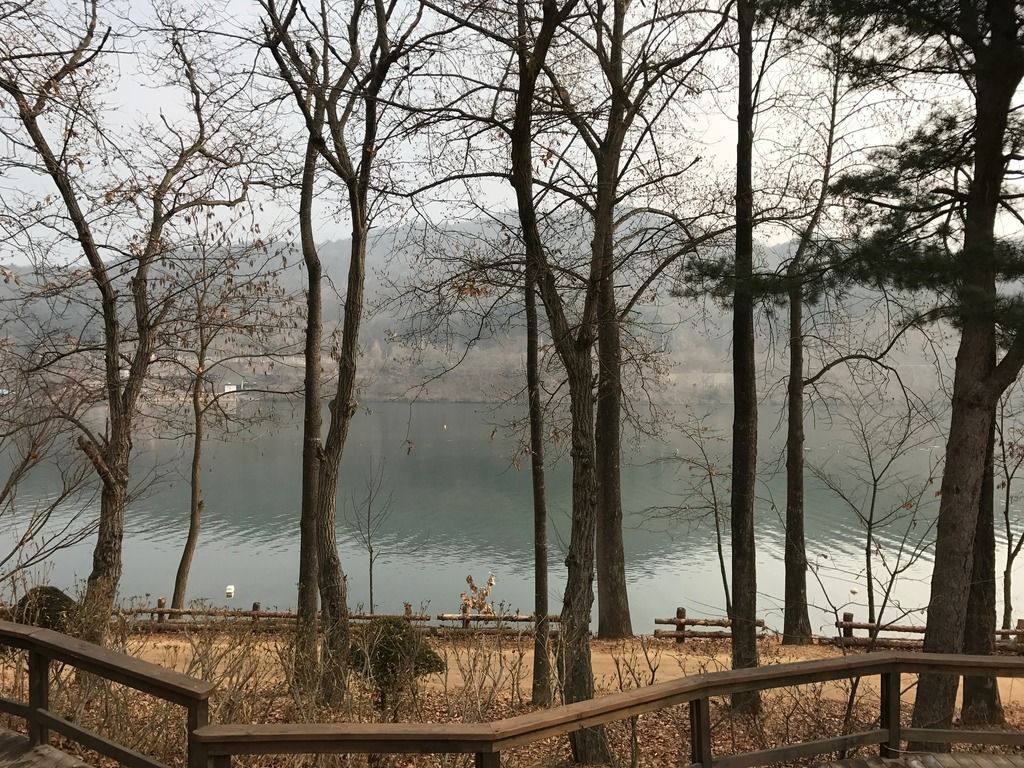 The next day we took a trip to Nami Island. If you guys are hip with Korean TV dramas, Winter Sonata is filmed here.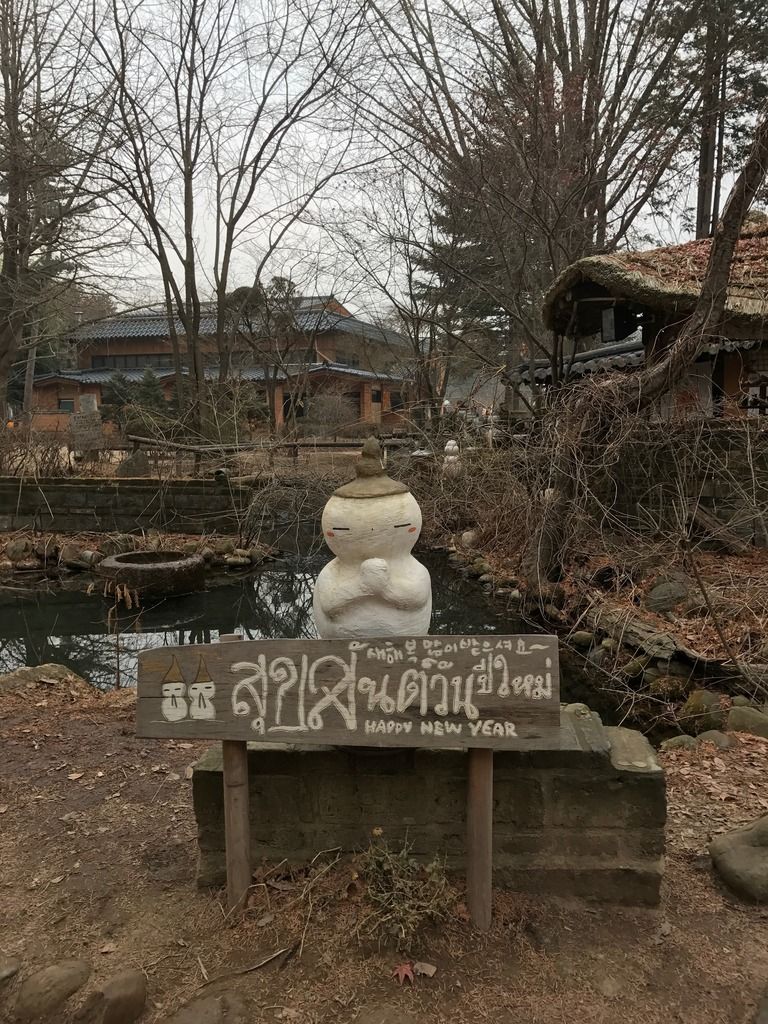 After Nami Island we found our way to Petite France.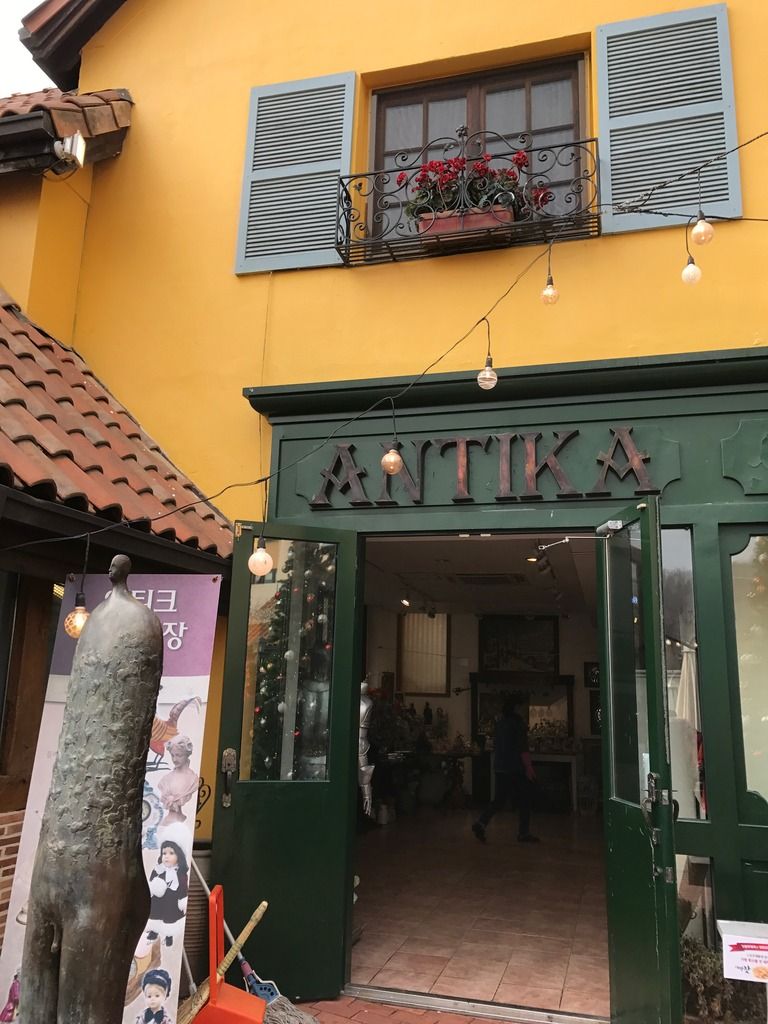 And finally on our last full day, we visited Lotte World again for more cold weather fun.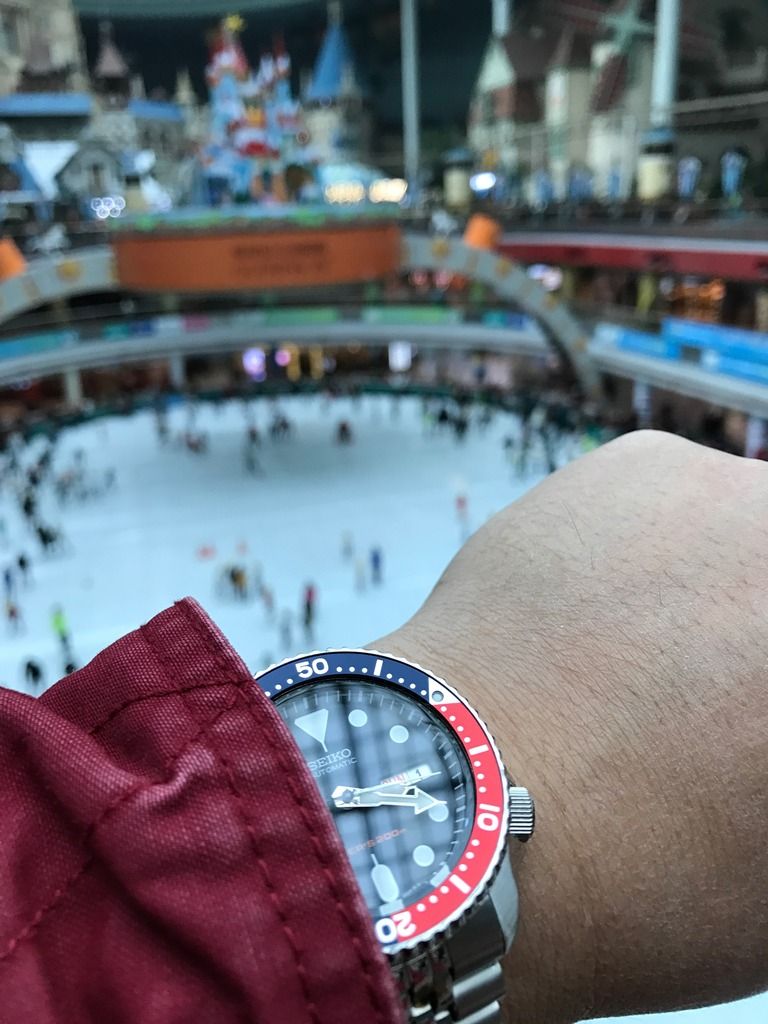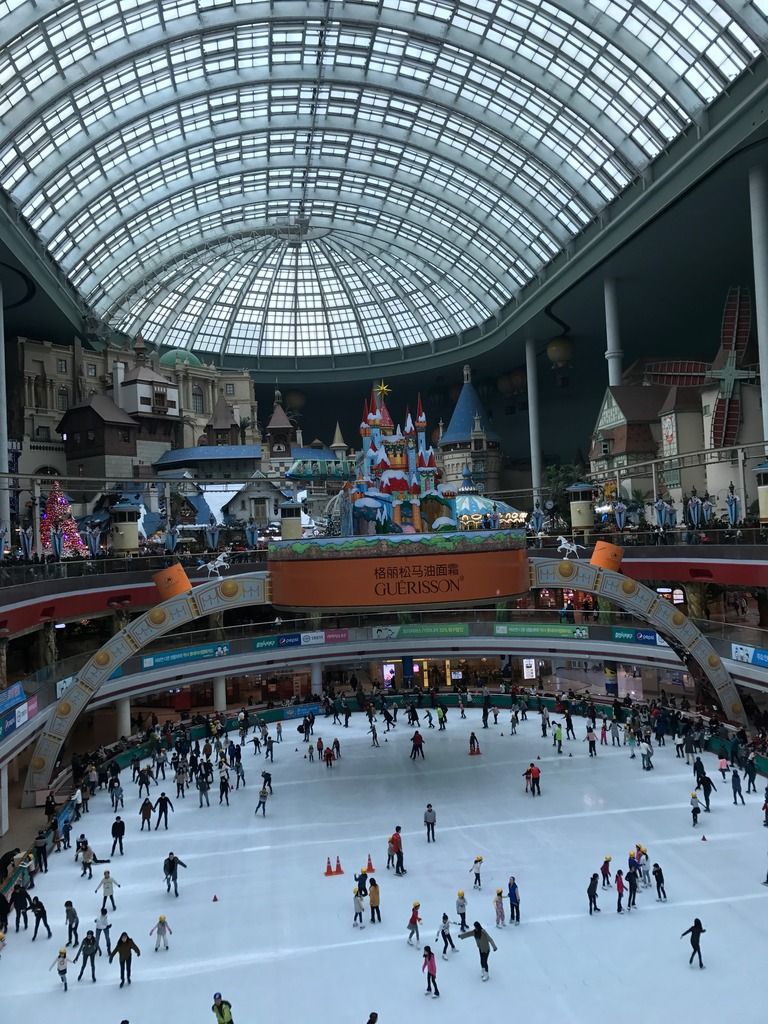 Thanks for allowing me to share. Happy New Year to all!